PEEK Replaces Metal in Auto Transmission Gears
PEEK Replaces Metal in Auto Transmission Gears
Advanced engineering plastic enables noise reduction in engine oil–contact applications that reach temperatures of 130°C.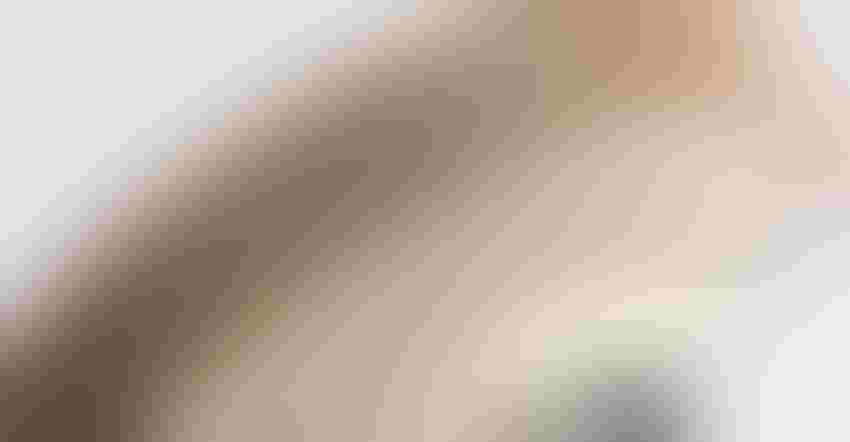 Plastic gears molded of Vestakeep polyetheretherketone (PEEK) from Evonik are being used in automobile transmissions reportedly for the first time. To replace metal gears, Evonik developed a PEEK molding compound with the tribological properties and durability that can withstand the harsh environment of internal combustion engines. The component is manufactured by IMS Gear SE & Co KGaA and is used by Mercedes-Benz AG in various models.
Mass balancers ensure the smooth running of an internal combustion engine by reducing the vibrations caused by pistons on surrounding structures. Mass balancer gears come into contact with engine oils and, therefore, are exposed to temperatures up to 130°C. Until now, only metal gears have been used in this environment.
With Vestakeep PEEK 5000 G, Evonik offers a high-resistance and high-performance material to replace these metal gears. In addition to the required vibration damping, plastic gears offer high mechanical and tribological stress resistance. Compared with conventional metal gears, they have lower friction losses and are significantly quieter. Further, the lower mass moment of inertia conserves energy. Finally, gears made of Vestakeep PEEK are manufactured cost-efficiently by injection molding and eliminate the extensive rework needed when using metal.
With the use of its own gear testing rig, Evonik supports development activities via close coordination with the customer. "We can generate specific material data that can be used to optimally design the gears made of our high-performance plastics," said Philipp Kilian, Head of Tribology Development High Performance Polymers at Evonik. "We can test in a temperature range from -20° to 260°C, both in dry and lubricated conditions."
Steffen Kanzler, who is responsible for Vestakeep for Transportation, considers the use of the high-performance plastic under the difficult conditions of a mass-balance transmission to be another step in the material's success story. "We are demonstrating the extraordinary properties of Vestakeep here. These are also relevant for other challenging applications, where we are the suitable development partner for new projects. Our customers receive qualified support from the material selection and computer-assisted simulation up to the technical implementation by our application technology team."
Sign up for the PlasticsToday NewsFeed newsletter.
You May Also Like
---