The streets of Rotterdam may be paved with plastic
The streets of Rotterdam may be paved with plastic
Maybe the streets of heaven are paved with gold—I honestly don't know and may never find out, if my mother is to be believed—but in the not-too-distant future the roads of Rotterdam may be paved with recycled plastic bottles. The Rotterdam city council announced last week that it was considering a pilot project, advanced by construction firm VolkerWessels (Amersfoort, Netherlands), to replace asphalt with plastic, reports the Guardian.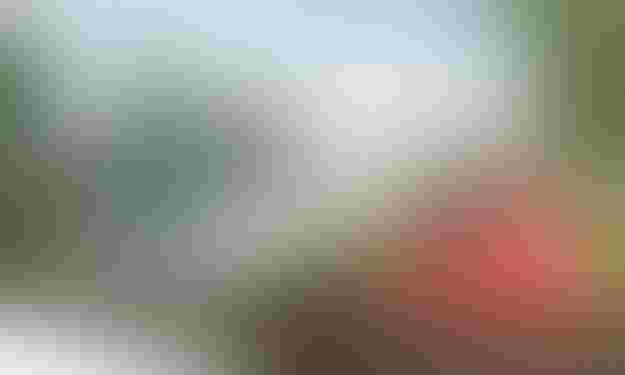 The advantages are considerable, according to VolkerWessels: Reduced maintenance, increased temperature resistance and accelerated road laying, which would take weeks instead of months. The surface lasts three times longer than asphalt, adds the company, and it is lighter and hollow, making it easier to install cables and pipelines below the surface.
"Sections can be prefabricated in a factory and transported to where they are needed," notes the Guardian, "reducing on-site construction, while the shorter construction time and low maintenance will mean less congestion caused by roadworks. Lighter materials can also be transported more efficiently."
The project is still in the conceptual stage, but if all goes according to plan, Rotterdam could have its first plastic street within three years.
Sign up for the PlasticsToday NewsFeed newsletter.
You May Also Like
---