HEXPOL TPE launches biobased TPE compounds
HEXPOL TPE launches biobased TPE compounds
At this year's Fakuma exhibition, the HEXPOL TPE group, headquartered in Sweden, launched a new range of TPE compounds based on raw materials from renewable resources. The range, which is called Dryflex Green, is a family of thermoplastic elastomer compounds based on raw materials from renewable resources such as plant and vegetable crops. The company could not go into further detail about the exact sources, in connection with a number of non-disclosure agreements with partners.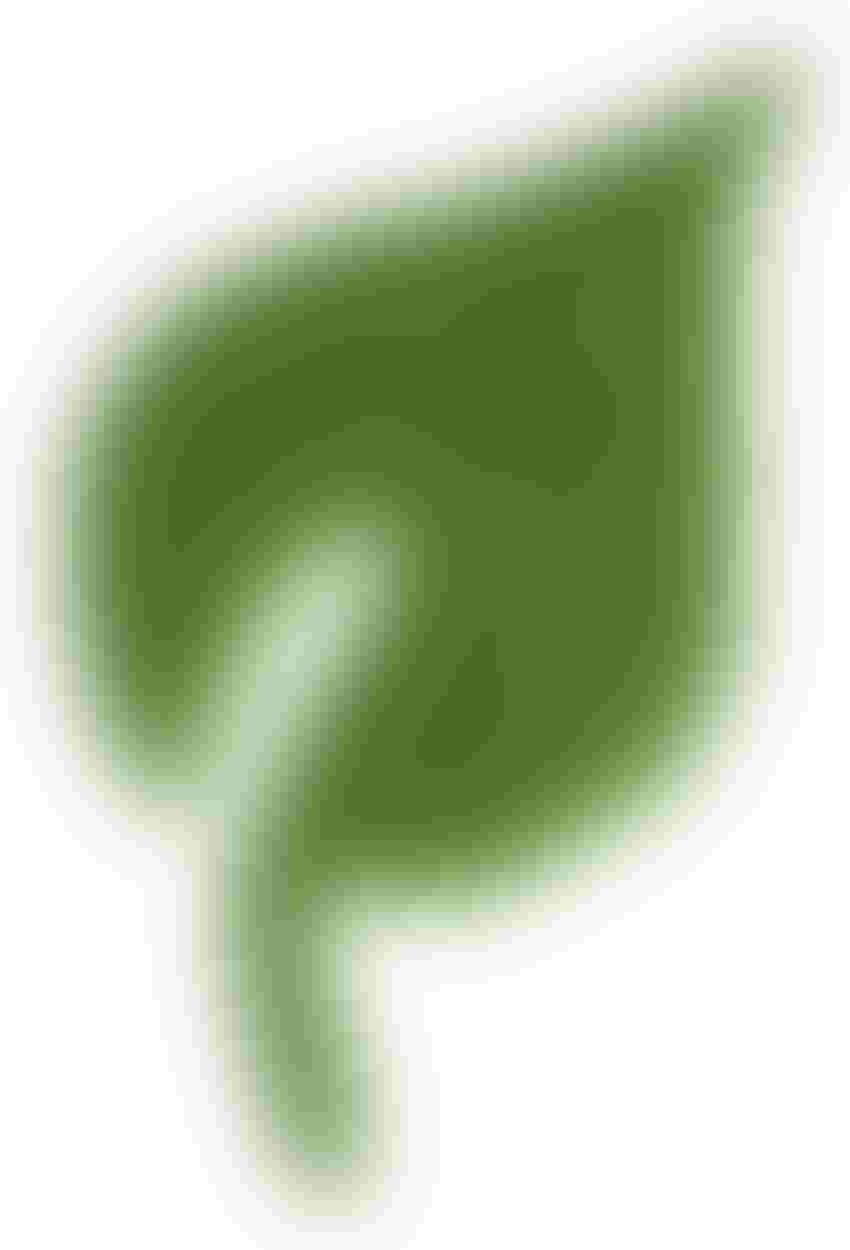 The range currently includes several series with amounts of renewable content to over 70% (ASTM D 6866) with hardnesses from 50 to 80 Shore A. And, as the company pointed out, while there are other renewably-sourced TPEs on the market, achieving the lower hardnesses with such a high percentage of biobased content is "pretty unique."
 
According to Klas Dannäs, Global R&D Coordinator for HEXPOL TPE, the development of the new TPE resulted from the interest that Hexpol noticed from its customers and suppliers, who were under pressure from consumers to "green" their products. "We are seeing increasing demands for the polymer industry to look at how we can work with biobased materials and bring new opportunities for sustainability," he said. "Our R&D teams are constantly engineering new polymer combinations and we have been working closely with suppliers to develop sustainable and ethical alternatives to fossil-based raw materials."
 
Dryflex Green TPE compounds display mechanical and physical properties comparable to TPE from fossil based raw materials. They offer flexibility and tensile properties with a soft-touch feel and can be processed using traditional polymer technologies such as injection molding and extrusion. Moreover, they give adhesion to biobased polymers, such as PE, for 2K and multi-component applications, are fully recyclable and easily colored.

Hexpol sees opportunities for Dryflex Green TPE compounds to open up sustainability options in the consumer, automotive, packaging, medical and construction markets. As suppliers continue to develop new materials with new possibilities, Hexpol TPE is experimenting with different combinations, "to see what works." An important goal is to extend the properties of the compounds with biobased content. Developing renewably-sourced TPE with high levels of renewable content that can withstand high temperatures is a challenge.

"Our global teams will work with our customers and supply partners to further test the possibilities of our Dryflex Green TPE compounds, as we continue to engineer progressive solutions to meet new and emerging market demands," Dannäs said.
Sign up for the PlasticsToday NewsFeed newsletter.
You May Also Like
---