Leistritz Hosts Intensive Bioplastics Extrusion Workshop
Leistritz Hosts Intensive Bioplastics Extrusion Workshop
Classroom sessions on the first day will be supplemented by hands-on demonstrations at the Leistritz lab on day two.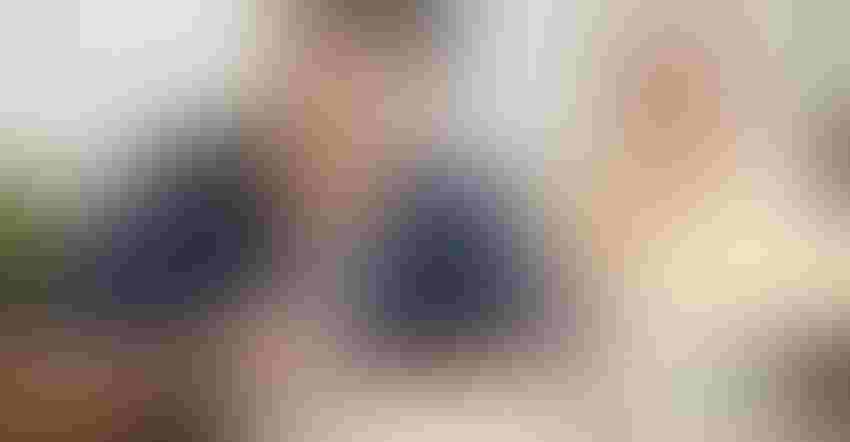 Hill Street Studios/Stone via Getty Images
Leistritz Extrusion has announced that it will host a Bioplastics Twin-Screw Extrusion Workshop on May 16 and 17, 2023, in Branchburg, NJ. Classroom sessions conducted by Leistritz staff as well as guest speakers from industry and academe will be supplemented by interactive extrusion system demonstrations, as well as screw assembly, equipment cleaning, and maintenance procedures at the Leistritz Process Laboratory.
Bioplastic and natural-fiber formulations are heat and shear sensitive, and often require multi-stage venting. On the first day, topics tailored specifically to processing bioplastics will be discussed. This will be followed on day two with hands-on demonstrations at the Leistritz lab illustrating some of those issues. The topics include:
Co-rotating and counter-rotating twin-screw extrusion technology;

techniques for dispersive and/or distributive mixing (with minimization of heat/shear);

sequencing of multi-stage process operations;

devolatilization process techniques and practices;

scale-up of the twin-screw extrusion process;

feeders and material handling for pellets, powders, and liquids;

gear pumps and screen changers; 

pelletizing (strand cut, water ring, and underwater);

direct extrusion for sheet, film, fibers, and profiles;

twin-screw extruder maintenance tips and procedures;

control and monitoring options.
Classroom sessions will be held at the Hyatt House in Branchburg, and the extrusion demos will take place at the nearby Leistritz lab. Transportation is provided to and from the demonstrations. 
Cost for the Bioplastics Twin-Screw Extrusion Workshop is $800 if you register by April 15 and $880 thereafter. The fee covers handouts, lunches, and dinner the first night.
For additional information, e-mail [email protected].
Headquartered in Nuremberg, Germany, Leistritz Extrusion has facilities in China, Singapore, Italy, and France in addition to the United States. The company designs and manufactures extruders and turnkey extrusion systems for plastics compounding as well as pharmaceutical applications.
Sign up for the PlasticsToday NewsFeed newsletter.
You May Also Like
---