Extruder Trim-Lok Super-Sizes Production Space
Extruder Trim-Lok Super-Sizes Production Space
Trim-Lok will move into a new facility next year, with 150,000 square feet of manufacturing and warehousing space, compared with 27,000 square feet currently.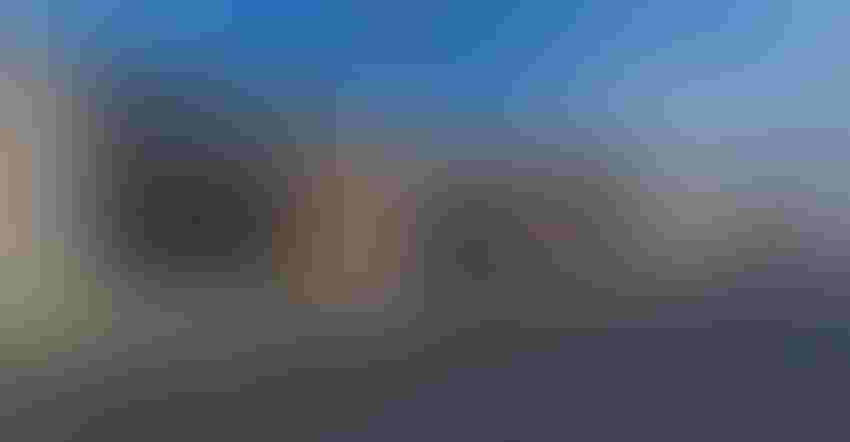 Extrusion company Trim-Lok has entered into an agreement to occupy a new facility in Elkhart, IN, not far from the existing plant where the company has been based for more than six years. The new facility on the eastern border of Elkhart will have 150,000 square feet of manufacturing and warehousing space — compared with 27,000 square feet currently — and an additional 5,500 square feet of office space. Trim-Lok expects it to be up and running by early May of next year.
The expansion will create several additional jobs, including manufacturing, warehouse, and office positions, said Trim-Lok. The company is also making a significant investment in equipment to increase manufacturing capacity and implement new capabilities. The new location will provide Trim-Lok with shorter transit lanes for raw material and finished goods, and will allow better freight management for both Trim-Lok and its customers, the company said in the news release. Shipment times will decrease dramatically, according to Trim-Lok, as it will be able to better manage inventory in a more central location for customers east of the Rocky Mountains. 
"Having manufacturing capabilities in the Midwest is a critical component of our ability to support our customers, especially with the market the way it is currently," said Dan Whitener, Vice-President and Chief Operating Officer. "We have had a fairly small, yet resilient, workforce and set of capabilities in our current 27,000-square-foot facility. With the expansion, we will be growing not only our physical footprint but our workforce and capability set," stressed Whitener. 
Trim-Lok is specialized in thermoplastic and thermoset rubber profile extrusions. In operation since 1971, the company designs plastic and rubber trim and seal parts and tooling. Complex shapes within specific tolerances are manufactured repeatably and accurately to precise customer specifications.
Sign up for the PlasticsToday NewsFeed newsletter.
You May Also Like
---