Auto Industry in Post-COVID-19 Era — Shorter Supply Chains and More Local Procurement
Auto Industry in Post-COVID-19 Era — Shorter Supply Chains and More Local Procurement
The pandemic has called into question the strategy of sourcing from low-cost countries over complex supply chains prone to significant disruptions from black swan events.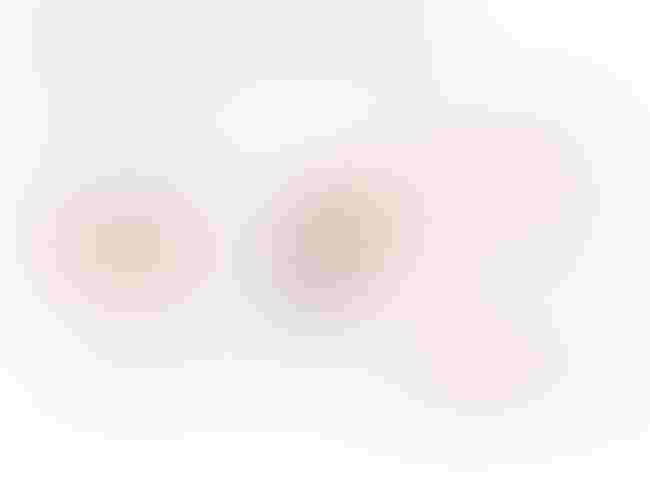 When Hyundai and Kia shut down assembly lines in Ulsan, Korea, back in February, it wasn't due to some homegrown COVID-19 issue — rather, a key supplier in China, Leoni Wiring Systems, had shut up shop at the behest of the Chinese government to stem the spread of the virus, and shipments ceased overnight. Tier 2 and 3 component suppliers proved to be the bottlenecks. Even if Tier 1 suppliers were in a position to start assembling modules, they had no plastic components.
The post-COVID-19 auto supply chain will look dramatically different from today's structure. Image courtesy of Sumida Electronic.
Indeed, the COVID-19 pandemic is forcing a rethink of how automakers source components globally. VW's operations in the US and Europe were similarly disrupted due to COVID-19-related supplier shutdowns. Michal Tuora, Automotive & eMobility Consultant and founder of MT Consulting believes Europe and North America will look more for part localization moving forward, as will Asia. "I think Europe and within Asia, Vietnam, could be the key winners here," he adds.
Toshiharu Sato, General Director of Sumida Electronic Vietnam Co., also believes the auto industry will prioritize developing local supply chains after the lessons learnt from the COVID-19 crisis. He sees localized production networks emerging in North America, South America, Europe, and Southeast Asia; a shift away from just-in-time (JIT) part delivery to a logistics system where local warehouses are employed to carry part buffers; and, more significantly, the auto industry reducing the number of model variants it offers, and hence the number of component variants. "Pre-COVID there was limited risk management in place and parts were procured globally. In the post-COVID-19 glocalization era, we are going to need sustainable risk management, where we expect the unexpected."
"What we are seeing is the effect of a decade or more of globalization, where longer and more complex supply chains have spread across the world, lured by the pull of cheap labor and low-cost production, chiefly in China and Southeast Asia," says Sato. "When supply chains are based chiefly on price, lower cost economies will always win out, and yet as the coronavirus has shown, in all too many cases, when push comes to shove, being dependent on others does not guarantee supply — not even of toilet paper."
Sato emphasizes that in the post-COVID-19 world, companies and countries will have to think again about the cost-benefit analysis of their supply chains. Industries will need to identify any risk of failure in the supply chain, whereby closing the border, or a natural disaster/pandemic, could impact on the higher tiers of the supply chain.
Recently, Japan earmarked around $2 billion for companies to shift production back to Japan, and even offered financial support for companies to relocate to other countries, all aimed at reducing Japan's reliance on the Chinese manufacturing and supply base. Looking at what happened over the COVID-19 crisis, companies might think it makes business sense to contract their supply chains and move production closer to home even without such incentives.
MT Consulting's Tuora also sees various changes coming to the auto industry, both in terms of the shop floor and supplier-OEM relations. "Firstly, social distancing requirements will result in lower outputs unless firms who were operating on single shifts switch to 24-hour production," he says. "Secondly, suppliers will need to use more robots and automation." Tuora sees a recovery in production "to some extent" in the next one to two years, with a return to 2019 production levels only in the next two to three years.
In this transitional period, Tuora says OEMs will need to support their tiers and assist with procurement of raw materials if they are experiencing cash flow issues. "They will also need to procure more parts locally, even if they are more expensive. At the end of the day, it costs more to an automaker if it has to shut down its assembly lines."
Sign up for the PlasticsToday NewsFeed newsletter.
You May Also Like
---