Reshoring Has Banner Year
Reshoring Has Banner Year
Reshoring of US manufacturing is poised to surge 38% year over year, the highest annual number to date, according to the Reshoring Initiative.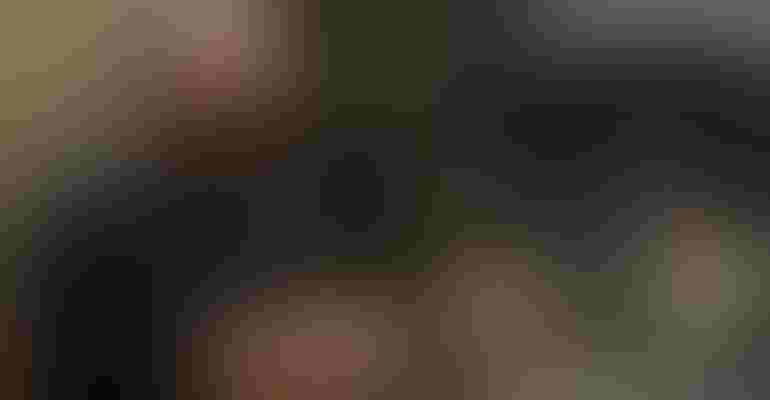 With overextended, overstressed, and increasingly costly supply chains laid bare by the COVID-19 pandemic, US plastics production facilities are champing at the bit to take on more reshored projects in 2022.
"I've been in the plastics business for 28 years and the tide is changing," asserted Jon Hubers, Sales and Operations Manager for Crescent Plastics in Evansville, IN. "The phone is ringing with customers wanting to source USA parts because of the headaches with long lead times and increased shipping costs from China. We have two major OEMs reshoring parts and have found their costs to be lower. These positive changes make me very optimistic about future business."
Reshoring of US manufacturing is poised to surge 38% year over year, according to the Reshoring Initiative. "If 2H2021 progresses at the same rate as 1H2021, reshoring and foreign direct investment (FDI) job announcements for 2021 are projected to be over 220,000 — 38% above an excellent 2020 and, by far, the highest yearly number recorded to date," according to the organization's website.
The validity of that projection is clearly borne out by the recent experience of Westec Plastics of Livermore, CA.
Reshoring leads to projected double-digit growth for plastics processor
"We've seen an uptick in domestic companies wanting to reshore manufacturing over the last couple of years and anticipate a 10 to 15% increase in production in the next 12 months due to reshoring," said Tammy Barras, President of Westec. "One company we're working with currently has products running overseas, but they've recently decided to build molds and run production domestically. They have seen production delays and increased costs due to inflation and supply shortages overseas. Several customers have requested only domestic tooling to avoid the uncertainty of the current economic climate."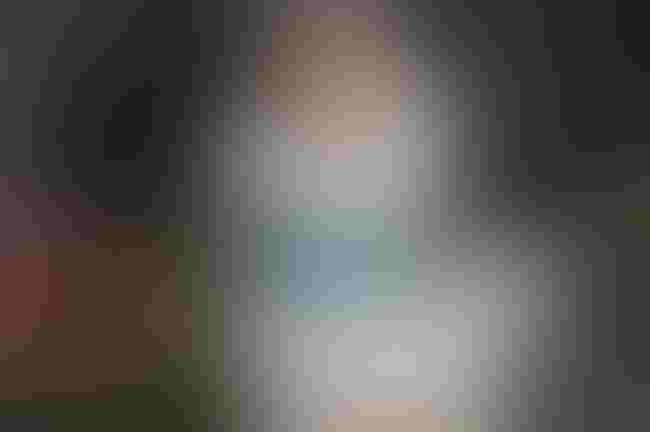 Reshored production ranges from medical devices to consumer products, according to Westec Plastics.
Products coming back to the United States range from medical devices to consumer products and some toys, Barras noted.
"Many customers worry about resin certifications, following documented procedures, and trademark infringements," she said. "Raw material lead times and availability have also contributed to reshoring. Companies are feeling the pressure of the global economic disruptions and are evaluating the benefits of domestic manufacturing."
Manufacturers ready to help OEMs reshore production
What does reshoring a project entail? It's not necessarily as arduous as one might think — and US plastics facilities eagerly assist with the required planning.
"We generally work with our customers to assess their current manufacturing circumstances and challenges and look for areas of opportunity to improve their business needs," said Mustafa Hossaini, Westec's Business Development Manager. "In some instances, our customers will transfer their existing tooling for domestic manufacturing. In other instances, our customers will kick off new tooling programs to replace tooling that can't be transferred or if transferring is too costly and negatively impactful to inventory."
Additionally, Hossaini said, "we also estimate the overall costs of manufacturing and shipping product from overseas to help educate our customers with comparison data for domestic manufacturing. Many customers are surprised after seeing the data, which makes domestic manufacturing more and more attractive in the current climate."
After assessing their customers' current manufacturing situation, "we generally advise taking calculated steps in reshoring so as not to cause disruptions in inventory and product availability," Hossaini cautioned. "One of the main challenges in tool-transfer programs from overseas is having enough inventory built up not to disrupt product availability for our customers' business needs. Each customer and project has its own unique challenges and takes a different approach — which makes it all the more exciting."
For transitioning work to Crescent's facility, "the lead time is typically six to eight weeks," Hubers advised. "As for the cost/benefit analysis, customers typically have their homework done before coming to us. With inflationary prices and increased lead times, there has never been a better time to reassess your costs than right now."
Learn more about reshoring opportunities:
Estimate the cost benefits of reshoring with the Reshoring Initiative's Total Cost of Ownership Estimator.
Sign up for the PlasticsToday NewsFeed newsletter.
You May Also Like
---