DFM Tool Shortens Injection Molding Design Cycle, Accelerates Product Development
DFM Tool Shortens Injection Molding Design Cycle, Accelerates Product Development
Fictiv will demonstrate its design for manufacturing (DFM) technology during a free PlasticsToday webinar on Nov. 16.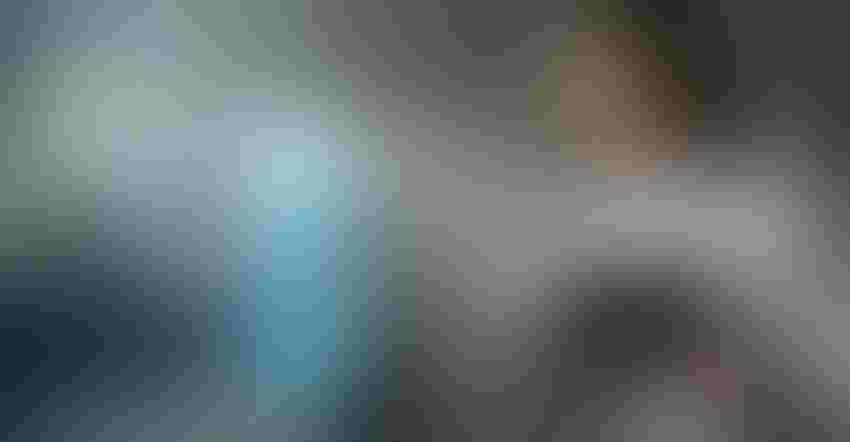 Image courtesy of Alamy/Westend61 GmbH
New technology that streamlines design for manufacturing (DFM) reportedly accelerates product development and cycle times and results in more consistent product quality. Fictiv will demonstrate how its feedback process and 3D visualization for DFM can benefit injection molders during a free one-hour webinar on Nov. 16, 2022.
Fictiv Senior Product Manager Payam Varshoei, a mechanical engineer by trade, will explain why it's important to get DFM feedback early during product development and how a well-implemented process can prevent common injection molding problems. Former Engadget Editor-in-Chief Michael Gorman will moderate the webinar.
In today's uncertain business environment, improving productivity and streamlining the supply chain are top of mind among manufacturers. During this webinar, Varshoei will show how Fictiv's technology can help businesses navigate these choppy waters and steer toward a safe, prosperous harbor.
The webinar, sponsored by Fictiv, is scheduled for Nov. 16, 2022, at 2 p.m. Eastern Standard Time. Registration is free.
Sign up for the PlasticsToday NewsFeed newsletter.
You May Also Like
---