Engel North America President Paul Caprio Leaves Company
Engel North America President Paul Caprio Leaves Company
Caprio joined Engel North America a little over two years ago. A new management board will absorb the role he held as president.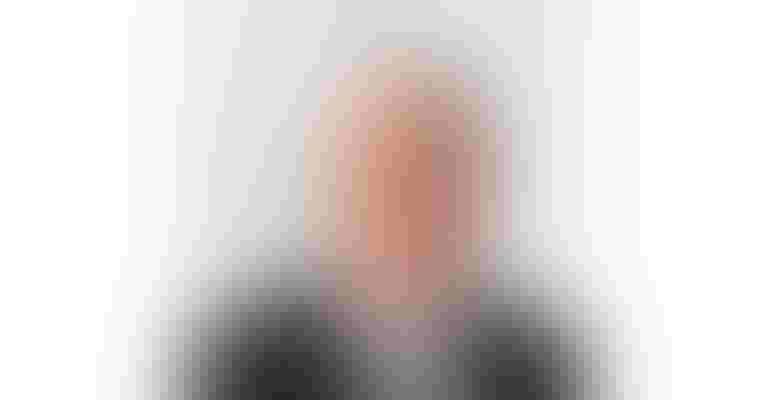 Image: Paul Caprio/LinkedIn
Paul Caprio has left Engel North America effective Jan. 31, 2022, where he served as president since Jan. 2, 2020. The position of president has been absorbed by the new management board, led by CEO Mark Sankovitch, which was created in September 2021, the company announced yesterday.
Caprio joined Engel North America, based in York, PA, after a more than 25-year career at KraussMaffei. Moving up through the ranks of the US subsidiary of the KraussMaffei group, which has its headquarters in Munich, he was named president in 2009. He left the company in June 2019 and said at the time that he was leaving the company on good terms and was looking forward to taking the rest of the year off to enjoy some down time with his family and hitting the links and tennis courts. He made clear, however, that this was a vacation and not a retirement from the injection molding business, a promise fulfilled seven months later when he took the reins at Engel North America.
In making the announcement yesterday, Engel reiterated the role that the new board will fulfill in moving its business forward. "This move reaffirms the continuous commitment of Engel to support its customers in the United States and Canada. We promoted from within," said CEO Sankovitch. "Engel North America focuses on developing employee talent — from our successful apprentice program up through the ranks."
Engel extended its gratitude to Caprio "for the role he has played in the last two years" in the news release posted on its website.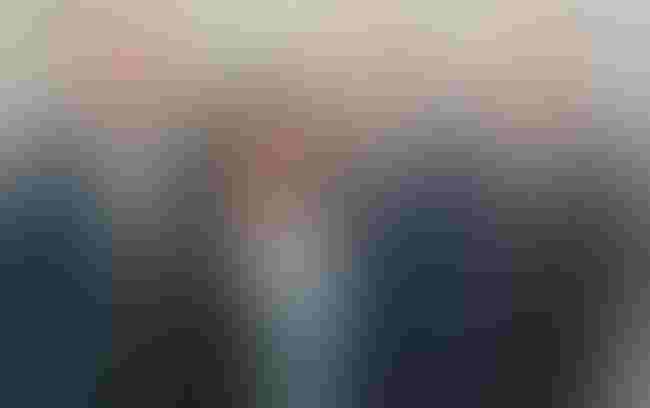 The recently named Engel North America management board comprises (left to right) Johann Dastl (CFO), Vanessa Malena (COO), Benjamin Lettner (CSO), and Mark Sankovitch (CEO).
Sign up for the PlasticsToday NewsFeed newsletter.
You May Also Like
---