Polyacetal Helps Reduce Emission Footprints
Polyacetal Helps Reduce Emission Footprints
Mitsubishi Engineering-Plastics material features low formaldehyde emissions.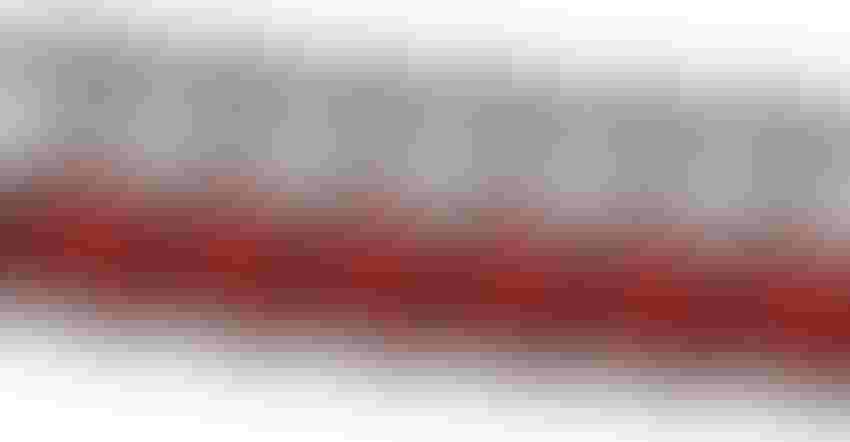 Mitsubishi Engineering-Plastics Corp. (MEP) has debuted a new polyacetal (POM) product family boasting low-odor and low mold deposits. The Iupital 05 polyacetal series features low formaldehyde emissions and, meets the rapidly-changing stringent regulatory and functional requirements of the automotive, electronics and general industries markets.
Traditional commercial polyacetal offerings can give off undesired gaseous formaldehyde products during processing, which hampers its adoption in low emission-driven industries, including automotive applications, electronics and general industry.
This best-in-class formulation allows the new Iupital product line to significantly reduce the production of formaldehyde while maintaining excellent chemical, thermal, electrical, and mechanical properties with exceptional wear resistance.
By optimizing manufacturing technology through proprietary R&D efforts, MEP's engineering team has succeeded in reducing the amount of formaldehyde typically generated by about 50%. This innovation optimizes injection molding production due to less mold deposit, reduces downtime for cleaning molds as well as extending the life of the mold, resulting in lower operating costs. Additionally, the Iupital 05 Series emits less formaldehyde odor during molding, thus improving the working conditions
MEP will introduce this new generation of innovative polyacetals with a range of different viscosities, including the standard flow version F20-05 and the high flow grades F30-05 and F40-05.
According to Kazuhiro Ando, Executive Officer of MEP Japan, "With this new manufacturing innovation, we are confident MEP can not only successfully extend the already widely adopted Iupital portfolio by providing a sought after solution for emission reduction to industry, but also contribute positively to society by offering products with a further improved environmental footprint."
Sign up for the PlasticsToday NewsFeed newsletter.
You May Also Like
---