Antimicrobial Materials Play Offense
Antimicrobial Materials Play Offense
COVID-19 will be a catalyst for antimicrobial research, and that interest will spike even further before the end of the year, according to a report from Lux Research. Here are some companies that are ahead of the curve.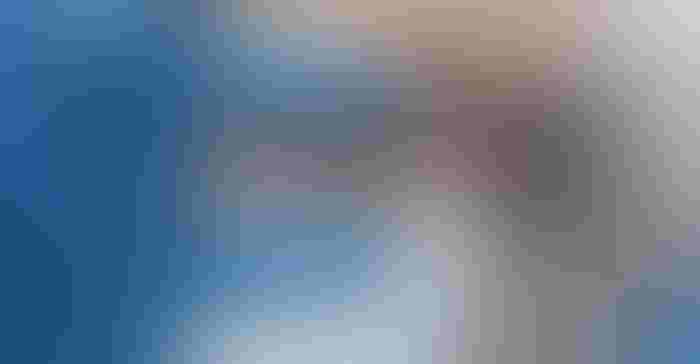 One of the many ways that COVID-19 has affected our lives is a heightened interest in hygiene. That has not escaped the notice of companies developing and producing antimicrobial coatings. "These coatings previously struggled to find widespread adoption due to difficulties in quantifying their impact on human health, but the pandemic has drawn attention to them as an important safety measure," writes Lux Research. The research and business advisory firm has just released a report on the challenges and opportunities for coatings, additives, and materials innovation, "Antimicrobial Coatings at the Front Line of COVID-19."
The report cautions that some antimicrobial coatings are only effective against bacteria, not viruses. "When considering the wide range of solutions used as preventive measures against COVID-19, it is important to understand the limitations of these technologies," explains Tiffany Hua, Research Associate. "Metallic antimicrobial agents like silver and copper can be effective against both bacteria and viruses, but ensuring their effectiveness when dispersed in coating matrices still poses challenges." Other solutions such as photocatalytic, enzyme-based, and biobased coatings have also been shown to be effective against bacteria and viruses, adds the report.
Lux Research predicts that COVID-19 will be a catalyst for antimicrobial research and funding, and that interest will spike even further before the end of the year. For example, major manufacturers like Ford Motor Co. are talking about incorporating these types of coatings into their products, writes Lux Research. The consultancy expects to see major growth for antimicrobial coatings in the transportation and medical device sectors, with more opportunities emerging in the food, apparel, and packaging applications over the next couple of years.
In the meantime, several companies have announced developments in antimicrobial technologies involving polymers in recent weeks. These emerging technologies and new products are featured in this slideshow.
Sign up for the PlasticsToday NewsFeed newsletter.
You May Also Like
---