Castor Oil Delivers Eco-Friendly 3D Printed Orthosis
Castor Oil Delivers Eco-Friendly 3D Printed Orthosis
Sculpteo and Daniel Robert Orthopedic debut the first eco-responsible, custom-made 3D printed orthopedic orthosis.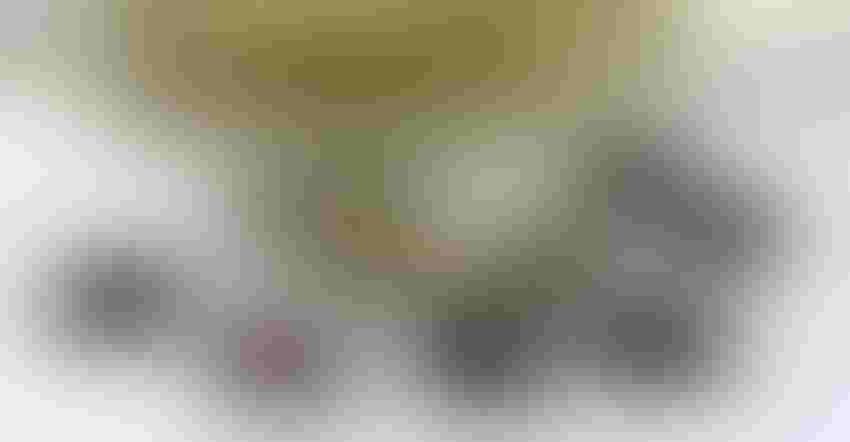 Image courtesy of Sculpteo
Does anybody out there remember taking castor oil as a health remedy? My mom used to give us a tablespoon of the oily liquid when we had an upset stomach. Tasted nasty. It taught me not to tell Mom about stomach troubles. Apparently, there are plenty of other uses for the castor bean. Turns out this vegetable oil that comes from pressed castor beans is a 100% bio-sourced, renewable polymer that can be used as a material in additive manufacturing.
The 3D printing company, Sculpteo, has partnered with Daniel Robert Orthopedic, to produce a fully customizable orthosis made from recyclable material. The resulting light, breathable, and flexible orthosis can face the most complex designs to adapt to the morphology of each patient.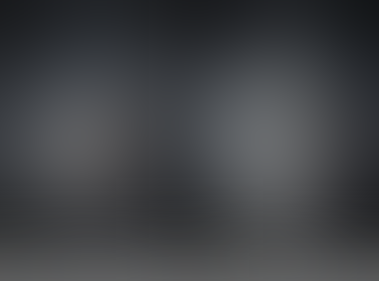 For the first time, orthopedic products can be made with Polyamide 11 (PA11), a 100% bio-sourced, renewable polymer made from castor beans.
Unique Devices from Experts in Orthopedics and 3D Printing
Daniel Robert Orthopedic designs and manufactures fully individualized medical devices adapted to the needs of each patient. The company offers high production quality, drawing expertise from professionals specializing in ortho-prosthesis, opodo-orthopedics, and positioning means for patients in wheelchairs.
By partnering with Sculpteo, Daniel Robert Orthopedic gets access to a platform to place orders in large quantities quickly and competitively. "Sculpteo has become an important partner in the development of 3D printing," said Daniel Robert, director of Daniel Robert Orthopedic. "The technologies offered by Sculpteo help us choose the right processes for the different applications. Chemical treatments for finishes are a big plus. The platform is very responsive and allows us to order quickly."
Robert noted that 3D printing makes it easy to reproduce a prosthesis or adapt it to the patients, such as children's orthoses, which must be replaced often with different sizes but with the same functionality and structure. By offering complex design opportunities, the devices can thus cover a variety of pathologies (scoliosis, hemiplegia, amputations, cerebral palsy, plagiocephaly) for patients of all ages.
PA11: A Bio-Derived Ultra-Resistant Material
This effort is a new use of orthopedic products made with Polyamide 11 (PA11). The material is a 100% bio-sourced polymer made from castor beans. It's quite different from Polyamide 12, made from petroleum materials. PA11 is flexible and more breathable for the patient's body, offering ideal mechanical properties for an orthosis. "We launched 3D printing in PA 11 to enable our partners to develop 100% tailor-made products in record time and at an advantageous cost while maintaining the ecological approach that is close to our hearts," said Clément Moreau, CEO and co-founder of Sculpteo. "Together, we offer orthoses & prostheses able to evolve according to the needs of their users, which will revolutionize the lives of millions of people."
PA11 is a powder-based technology; the surface finish is uniform and smooth, with no visible layers. Available in white in its raw form (SLS technology) and black (Multi Jet Fusion technology), the material is a versatile polymer with excellent mechanical properties. Both SLS and Multi Jet Fusion PA11 technologies offer various finishing options from dyeing to chemical smoothing, giving the parts the quality and aesthetics of injection molded plastics. The material is SO 10993 and USP Biocompatibility certified.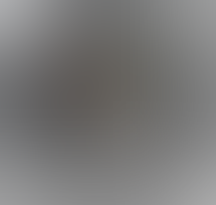 The surface finish produced by Polyamide 11 is uniform and smooth, with no visible layers.
According to analyst firm, GreyViews, the castor oil market is expanding due to the oil's value to industry. The castor oil derivatives market is anticipated to grow at a steady growth owing to an upsurge in demand and consumption of castor oil derivatives by end-use industries for manufacturing bio-based coatings, plastics, lubricants, haircare, skincare, and medicinal products.
Castor oil is obtained from castor seeds also known as ricinus communis. Castor oil derivatives have distinctive chemical structures as well as enriching properties which fuel its usage in several industries such as pharmaceuticals, cosmetics, food, plastics & rubber, inks & adhesives, lubricants, electronics & telecommunications, agriculture, paints, and perfumeries.
There is apparently no problem with supply. The greatest supplier of castor oil is India, followed closely by Brazil and China.
Sign up for the PlasticsToday NewsFeed newsletter.
You May Also Like
---