Comar Buys Ireland-based Molder Automatic Plastics
Comar Buys Ireland-based Molder Automatic Plastics
The deal represents Comar's first step toward expanding its global footprint.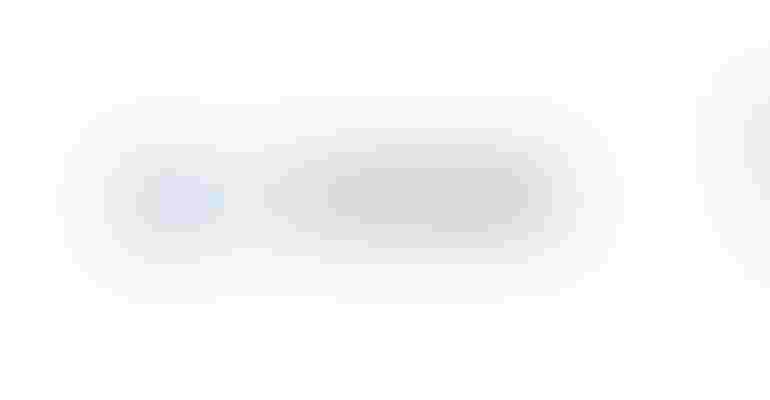 Comar, a supplier of custom medical devices and assemblies and specialty packaging, announced today it has acquired Automatic Plastics Ltd. (APL), a contract manufacturer of injection molded products primarily for the medical device and pharmaceutical sectors headquartered in Wicklow, Ireland. The deal represents Comar's first step in a global expansion strategy.
The financial terms of the transaction, backed by Morgan Stanley Capital Partners, were not disclosed. 
In operation for 50 years and led by owner and managing director Al Lawless and commercial director Andrea Cawley, APL specializes in custom design, development, molding, and assembly of medical devices and rigid pharmaceutical packaging. Its production facility, certified to ISO 13485, houses 30 injection molding machines ranging from 25 to 485 tons. The company has expertise in design and development, overmolding, two-shot molding, automation, packaging, and custom printing. 
Ireland is one of the world's major medtech and pharmaceutical industry hubs — 14 of the world's top 15 medical device manufacturers have a presence on the island and the manufacturing base exports €13 billion worth of goods to more than 100 countries annually, according to Enterprise Ireland. Comar said that the acquisition provides an exceptional foundation for supplying its multinational customers and grow in European healthcare markets. The combined company will have 11 manufacturing facilities and more than 1200 employees worldwide. 
"As part of our global vision, we believe it is critical to have a presence in Europe to better serve our medical and pharmaceutical customers, many of whom have global reach," said Comar CEO Mike Ruggieri in a prepared statement. "APL has superb quality, best-in-class manufacturing, and a spectacular management team that can carry our strategic initiatives forward. We look forward to a successful partnership and continuing our growth journey together."
In business for more than 70 years, Comar provides injection molding, injection blow molding, injection stretch blow molding, and extrusion blow molding along with a full suite of value-added services. Headquartered in Voorhees, NJ, Comar is majority owned by Morgan Stanley Capital Partners.
Sign up for the PlasticsToday NewsFeed newsletter.
You May Also Like
---