Tekni-Plex Healthcare Acquires Medical Extrusion Specialist
Tekni-Plex Healthcare Acquires Medical Extrusion Specialist
Based in Mexico, Johnson Plastic Group specializes in extrusion engineering for complex, demanding medical device applications.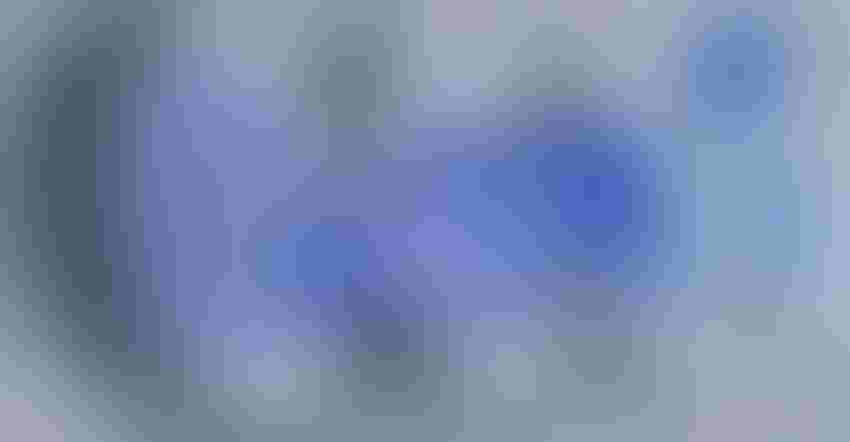 Image: XtravaganT/Adobe Stock
Contract manufacturer and materials specialist Tekni-Plex Healthcare announced today that it has acquired extruder Johnson Plastic Group (JPG) as part of a strategy to expand its patient-care solutions platform.
Located in Mexicali, Mexico, JPG specializes in precision extrusions for medical device applications. 
The acquisition expands Tekni-Plex Healthcare's medical device capabilities and broadens the division's global footprint.
"This acquisition builds upon our existing solutions capabilities and increases our geographic reach, bringing us close to our key customer base in Mexico and the Baja region," said Chris Qualters, CEO of Tekni-Plex Healthcare. "It also allows us to leverage JPG's expertise across our entire global customer base and healthcare end markets.
"The addition of JPG continues to build upon our innovative patient care solutions platform centered on material science and process technologies," added Qualters. "We are looking forward to creating an even more robust set of offerings and solutions that help improve patient outcomes."
Sign up for the PlasticsToday NewsFeed newsletter.
You May Also Like
---