Don't Be Haunted By Non-Recyclable Candy Packaging
Don't Be Haunted By Non-Recyclable Candy Packaging
Two new options help Americans responsibly dispose of the packaging for the $3.1 billion worth bite-sized, individually wrapped treats sold during Halloween.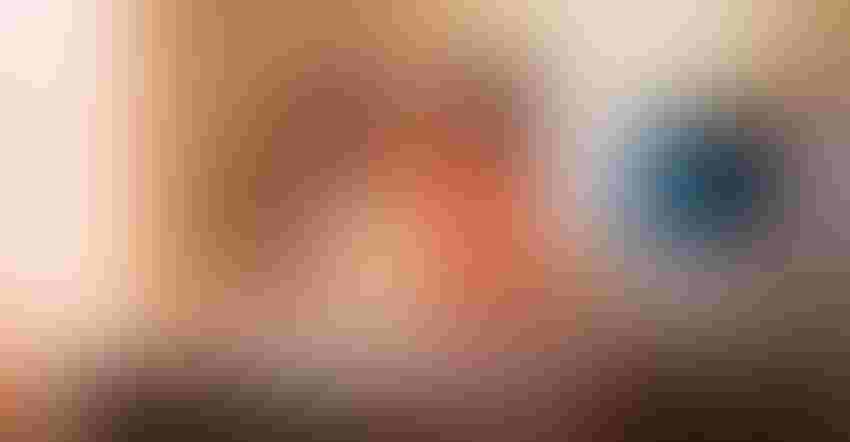 Jupiterimages / The Image Bank via Getty Images
For a special Halloween treat, TerraCycle has created spooky versions of its popular Zero Waste Box, a system that lets anyone recycle hard-to-recycle trash.
With holiday-specific graphics, the Halloween Treat Wrappers Zero Waste Box and Halloween Treat Wrappers Zero Waste Pouch are available for a limited time only.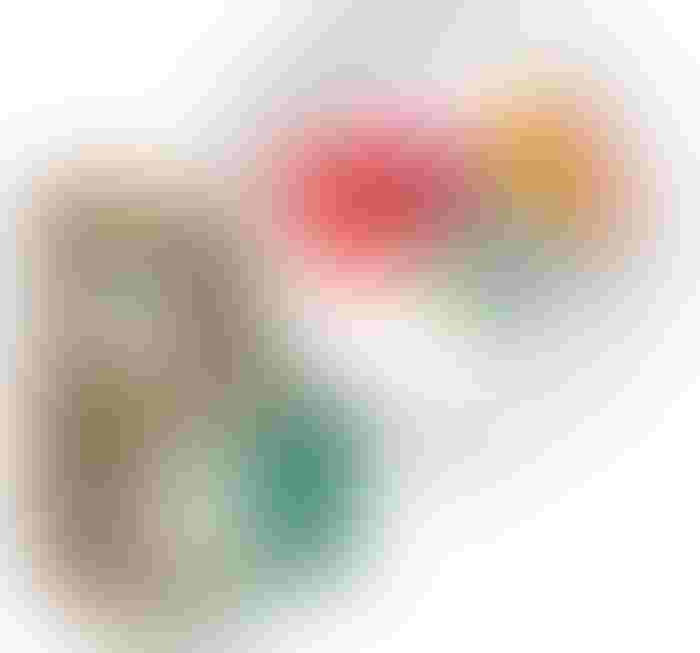 "In North America, TerraCycle has recycled approximately 15 million candy wrappers and snack packaging (and counting!) through its Zero Waste Box Program to date," says Tom Szaky, Founder and CEO of TerraCycle. "It's pretty scary to think that otherwise this waste would all go to landfill."
The company explains in a press release: "While 'spooky season' brings great fun, Halloween traditions generate a frightening amount of plastic waste each year. According to industry data, American consumers purchase more than $3.1 billion worth of Halloween candy each year, and the majority of it arrives in packaging that is not eco-friendly. When the parties are over and trick or treating is done, pesky piles of candy wrappers end up in the trash."
Anyone can purchase a Zero Waste Box or Zero Waste Pouch to recycle all brands of flexible plastic-based candy packaging and wrappers, which are not typically accepted through curbside recycling.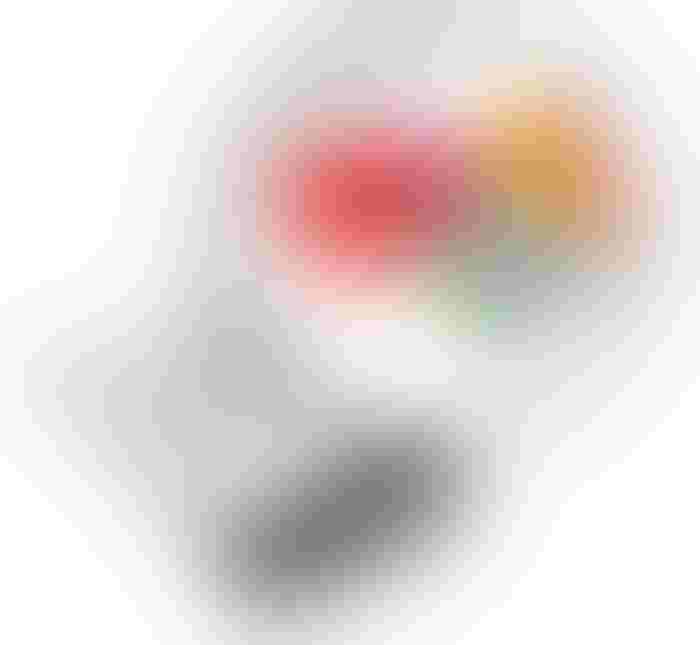 This is the regular Zero Waste Pouch from TerraCycle. We were unable to get a photo of the Pouch with the special Halloween graphics on it.
Once the Box or Pouch is full with discarded packaging and wrappers, people return it simply by putting the pre-paid shipping sticker on the Box or Pouch and shipping it to TerraCycle. There, the contents will be cleaned, melted, and remolded into plastic pellets that can be used to make new products.
Sign up for the PlasticsToday NewsFeed newsletter.
You May Also Like
---