Major Food-Grade Plastic Recycling Pilot Results Revealed
Major Food-Grade Plastic Recycling Pilot Results Revealed
A NextLooPP recycling pilot in September involved 80% food-grade polypropylene containers comingled with 20% nonfood plastics…how successful was it?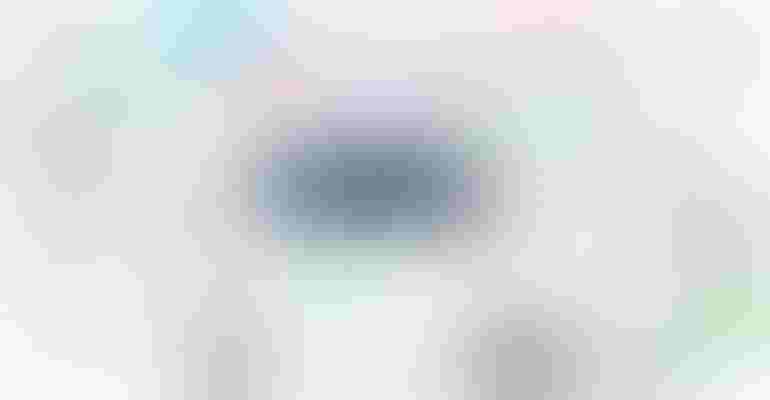 NextLooPP has the backing of major brands like Danone and Unilever, universities, and vendors and other stakeholders in the plastics supply chain.
Nextek
NextLooPP,  a groundbreaking project by Nextek to close the loop on food-grade polypropylene, has been breaking new boundaries ahead of COP26, the United Nation's Climate Change conference taking place October 31 through November 12 in Glasgow, Scotland.
The multiparticipant NextLooPP project now revealed the results of its highly successful tracer-based sorting trials held at Tomra in Germany in September 2021. 
The trials, to specifically sort food-grade plastic packaging waste, were based on actual packs submitted by members of the NextLooPP project for sorting. They focused on establishing the selectivity of sorting these packs when comingled with 20% nonfood packs and the results were a resounding 99.9% sorting purity at maximum production speed.
This is particularly impressive as it demonstrates for the first time how the integrated technologies of a marked container label and near infrared (NIR)/visible-light automatic sorter could work together at full speed in a real-world context. The results were predicted based on earlier trials; however, the containers in that trial were not those of the brand owners, so it was excellent to have these results confirmed in the pilot.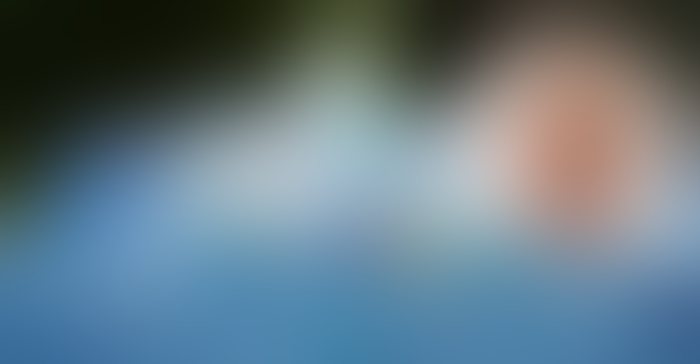 Sortation parameters.
The sortation belt was run at 2.5 meters pers second at greater than 2 tonnes per hour per meter width of conveyor. For US readers, that's 8.2 feet per second at greater than 2.2 tons per hour per 39.4 inches width of conveyor.
The results demonstrate that Nextek's unique technology can efficiently differentiate food packaging from nonfood packaging to meet the standards required by the Food Standards Authorities in the UK and EU. The ability to identify and sort any number of pack variants from bleach bottles to milk bottles in any plastic type is a world-first that will transform the way we recycle the prolific volume of single-use post-consumer food packaging waste back into circular applications.
This announcement marks 12 months of NextLooPP's program to close the loop on food-grade polypropylene (PP), which is the biggest plastic fraction in the Fast-Moving Consumer Goods sector. In the UK alone, 210,000 tonnes/231,485 tons of food-grade PP (FGPP) packaging is used in pots, tubs, trays and films each year, and this cutting-edge innovation creates a pathway to recycle PP back into food packaging.
This also heralds a new era in the plastics packaging recycling industry and the validation of NextLooPP PolyPRISMmarker system as "plug-and-play" ready on Tomra's sorting equipment for commercial use.
The trials are scheduled to be further extended in early 2022 with a fully developed series of commercially ready labels on product to take the next step in confirming the performance of the PolyPRISM sorting technology.
The first of three vital steps.
Sorting plastic waste into polymer types is the first of three vital steps needed to close the loop on PP and create a global low-carbon economy. The next step requires splitting the plastic packaging into food and nonfood fractions. The final step involves NextLooPP's patented decontamination process, PPristine, which unlocks polypropylene recycling markets for food packaging.
The team are confident they can demonstrate that the packaging resins will be free from contaminants and that they will meet all the migration requirements of EFSA and US FDA.  These requirements include relevant tests with food simulants over a wide range of food types and test temperatures from freezing to 121°C/250°F for all aqueous and acidic food types. Fatty foods will have reduced temperature compliance due to the oleophilic character of PP as a polymer.
Equally important will be the specific changes that the EU commission will make to the food-grade regulations as they shift to focusing on migration of substances from the package into food and less on the prior nature of the material.
It would be good news if the NextLooPP labeling technologies are adopted by UK brand owners and retailers; if so, the circular NextLooPP technology could be on shelves within two years. That's welcome news considering that recycling 63,000 tonnes/69,446 tons of PP per year would save a minimum estimated 105,600 tonnes/116,404 tons in carbon dioxide (CO2) emissions in the UK per annum.
NextLooPP is poised to be the catalyst to transform current food-grade PP package recycling and become the next food-grade recycling success story. PET was first and now it's time for PP.
Edward Kosior, PhD., has more than 45 years' plastics recycling expertise, split between 23 years as an academic and 23 years working in the industry. Kosior has been instrumental in designing numerous modern recycling plants and has achieved a number of patented recycling breakthroughs. He founded Nextek in 2004 to provide consultancy services to assist in the strategic approaches to sustainable packaging.
Sign up for the PlasticsToday NewsFeed newsletter.
You May Also Like
---