Nationwide Program Tests Packaging Compostability
Nationwide Program Tests Packaging Compostability
The Compostable Packaging Degradation Pilot assesses the disintegration of products and packaging at industrial composting sites with brand support.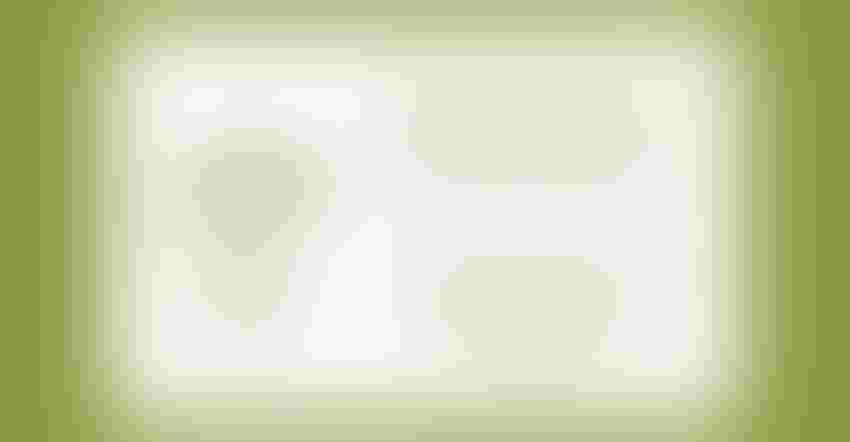 Denys/iStock via Getty Images
The Composting Consortium has launched the Compostable Packaging Degradation Pilot at industrial composting facilities across the United States to study compostable packaging disintegration under real-world conditions.
Managed by Closed Loop Partners, the consortium is a multiyear collaboration of industry partners geared to the recovery of compostable food packaging and food scraps. Closed Loop Partners characterizes the new pilot as the most comprehensive study of its kind in the US to date.
The large-scale, in-field pilot will look at the disintegration of more than 30 compostable product and packaging types. These include molded fiber bowls, bioplastic cups, snack packaging, and cutlery.
"Systems change starts with understanding what is true in a supply chain today and partnering with stakeholders to create the future we want to see," says Kate Daly, managing director of the Center for the Circular Economy at Closed Loop Partners. "We are grateful for our partnerships with industry leaders and compost facility operators as we identify a path forward to increased diversion of valuable resources from landfill while driving value for compost manufacturers."
A key goal of the pilot is to improve data on how certified, food-contact compostable packaging and foodware break down in different industrial composting environments. The pilot's composting facilities operate in various climates and use a range of methods and equipment.
Their approaches include static composting, worm composting, and GORE-cover composting.
Data from the pilot will be shared with the Compostable Field Testing Program (CFTP), a nonprofit that aids composters in testing compostable products. The CFTP is developing baseline data that track the connection between composting conditions and the breakdown of compostable packaging/packaging.
Supporting partners include Colgate-Palmolive, Danaher Foundation, Eastman, Kraft Heinz, Mars, and Target.
"The CFTP was collaboratively launched in 2016, knowing that our industry needed more open, available data about the correlations between composting conditions and the disintegration of common compostable products," says Diane Hazard, executive director of the Compost Research and Education Foundation, a CFTP founding partner.
"The Foundation is excited to be part of this important work. By donating data to the CFTP, Closed Loop Partners and its Composting Consortium help enable our organization to launch an open-source database on compostable-packaging degradation results."
The Compostable Packaging Degradation Pilot will also trial the evolving ASTM International in-field standard for assessing disintegration of compostable items at compost facilities. Resource Recycling Systems, a sustainability and recycling consulting firm, will administer the pilot's data collection and manage data reporting and analysis.
The Composting Consortium's partners come from commerce, industry, academia, and the nonprofit/nongovernmental organization (NGO) sector. PepsiCo and the NextGen Consortium are its founding partners.
Supporting partners include Colgate-Palmolive, Danaher Foundation, Eastman, Kraft Heinz, Mars, and Target; industry partners are Biodegradable Products Institute, the US Composting Council, and the US Plastics Pact; and advisory partners include Google, the Foodservice Packaging Institute, the Sustainable Packaging Coalition, University of Wisconsin-Stevens Point, and World Wildlife Fund.
Sign up for the PlasticsToday NewsFeed newsletter.
You May Also Like
---