Resin Price Report: Demand Remains Strong, Despite High Interest Rates
Resin Price Report: Demand Remains Strong, Despite High Interest Rates
Processors bought material for short-term needs and to restock inventories, although relatively high interest rates kept some from adding to on-hand resin stocks.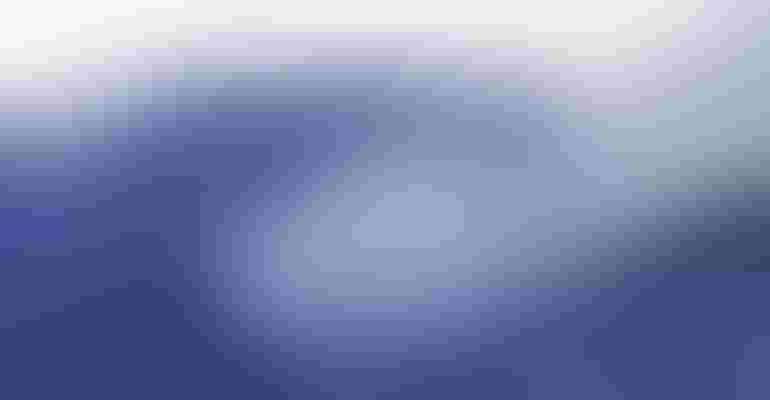 DJSrki/iStock via Getty Images
Spot resin trading ticked up last week, but it still fell short of the fervent pace seen during the first half of October, reports the PlasticsExhange in its Market Update. Material availability improved a little and some special month-end opportunities were sufficient to trim back prices at the PlasticsExchange trading desk by as much as a penny for some polyethylene (PE) and polypropylene (PP) grades.
Demand has been robust throughout October, as processors procured material for short-term needs and to selectively restock their drawn-down inventories. However, some still comment that relatively high interest rates are keeping a lid on their on-hand resin stocks. Export requests continued to flow into the PlasticsExchange trading desk — the highest volumes went to Europe, Mexico, and South America.
Price increases on the table
Hurricane season is winding down, and while it was an active one, storms stayed out of the petrochemical producing parts of the gulf. There are price increases on the table for both PE and PP resins, and though it's late in the month, October resin contracts have yet to settle. Implementation of the third straight $0.03/lb PE increase is facing steep resistance, while PP contracts will see another cost-push increase take hold.
Most PE resins drop half-cent
The PE market saw an uptick in activity, as the flow of railcar offers increased, including some nicely discounted material into the end of the month. Film grades led the way last week, and linear-low-density PE edged out low-density PE in terms of transacted volume. Most PE resins were steady to a half-cent lower, relieving a little of the recent price advances, while high-molecular-weight film grade slid a full cent as supplies improved, said the PlasticsExchange.
International PE prices lost some of their upward momentum when crude oil prices declined earlier in the month, although solid offshore demand remains for US resin. The PlasticsExchange said it has not seen much of an  accumulation of unsold export inventories, as sellers have been relaxing prices to meet bids and keep material moving. Producers have reiterated their intent to enforce their current $0.03/lb PE increase on October contracts; to maintain upward pressure, some have nominated another increase for November.
PP had another solid trading week. While supplies were not overly abundant, material was consistently found to meet  customer demand.
While propane dehydrogenation (PDH) production disruptions have impacted the polymer-grade propylene (PGP) market, PP has also seen its fair share of issues. Total is on track to restart one of its copolymer PP lines in Texas next week, but the P66 plant in Bayway, NJ, continues to face a monomer feedstock shortage. For the second straight month, PP contracts are increasing along with PGP monomer costs.
While October contracts have yet to settle, the cost-push hike should be something close to the $0.045/lb seen in September, which would leave more upside for November, as well. Although processor demand has been consistent, there has been some resistance to advancing prices. As such, average PP prices eased a half-cent this past week, as supplier desire for resin sales overshadowed the need to secure every last bit of margin.
Read the full Market Update, including news about PGP pricing and energy futures, on the PlasticsExchange website.
Sign up for the PlasticsToday NewsFeed newsletter.
You May Also Like
---