Resin Report Monthly Edition
Resin Report Monthly Edition
Joseph Chang, Global Editor of ICIS Chemical Business, shares insights on the dynamics of today's resin market and what might lie ahead.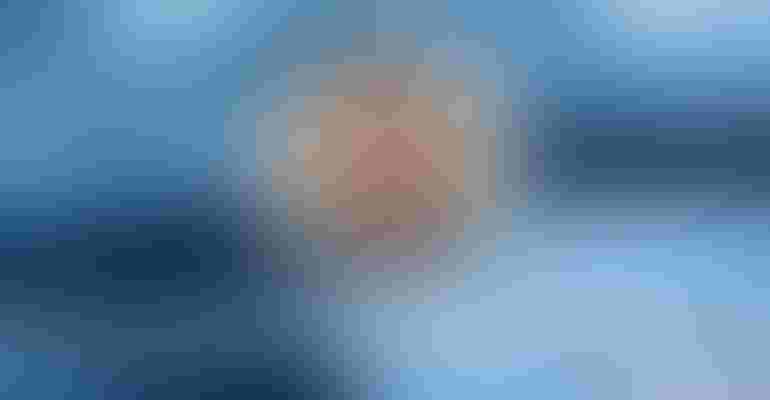 Image courtesy of ICIA/background by Canva
The price of resin went on a pretty wild ride last year, but as 2021 was nearing its expiration date, processors sourcing material were starting to feel some much-needed price relief. The respite did not last long.
Resin prices started to inch up early in the year, while supply chain issues affected availability. Then Russia's invasion of Ukraine, met with increasingly draconian sanctions, played havoc with the price of oil and, predictably, resin prices.
For some fresh insights on the resin market today and what might be ahead, I spoke with Joseph Chang. He is the Global Editor of ICIS Chemical Business, a weekly publication covering key macro trends and analyzing drivers of chemicals prices worldwide. Chang has been with ICIS, a business intelligence firm with 150 years of experience connecting data, markets, and customers, and one of its predecessor publications for 25 years.
This conversation kicks off a monthly series of podcasts on the resin market in association with ICIS. We are keeping the Resin Report Monthly Edition podcast short by design — under 15 minutes — because you lead busy lives. Our aim is to provide a succinct overview of resin pricing trends to help you in making your business decisions.
Do us a favor and let us know in the comments section if we are meeting your expectations and if there is anything we could be doing better.
Sign up for the PlasticsToday NewsFeed newsletter.
You May Also Like
---