Microplastics Problems and Solutions
Microplastics Problems and Solutions
The American Chemistry Council, World Health Organization, and sustainability expert Robert Lilienfeld comment on the challenges of microplastics.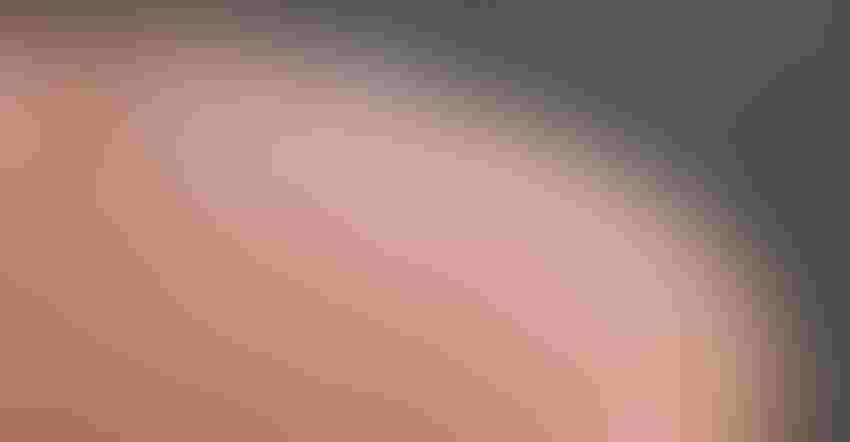 Image courtesy of a-ts/Alamy Stock Photo
Microplastics may be one of the thorniest topics faced by the plastics industry in 2022 and into the foreseeable future.
As with many pressing issues of the day, there's a sharp contrast in viewpoints.
"There's little agreement as to how serious an issue microplastics represents," offers sustainable packaging expert Robert Lilienfeld, Executive Director of SPRING, The Sustainable Packaging Research, Information, and Networking Group.  "There are two schools of thought here, as usual: The scientific approach that there is little to no evidence of harm — at least as of yet — and the unscientific approach that all microplastics are bad, regardless of their ubiquity."
Given the media messaging and visuals surrounding the issue, it would be assumed that plastic bottles or related packaging would be the main source of these materials.
That would be incorrect, according to Lilienfeld. "Tires seem to make up a vast majority of microplastics followed by synthetic fibers washed out after laundering."
He offers a blanket solution. "Reducing litter both on land and in bodies of water would appear to be the best course of action. Of course, doing anything will appear by many to be an admission of guilt, rather than good stewardship."
One of the plastics industry's most proactive groups, the American Chemistry Council, takes the issue very seriously.
The ACC's Joshua Baca, VP, Plastics Division, oversees strategic programs to advance a science-based policy agenda, national outreach, and sustainability initiatives on behalf of America's leading plastics makers.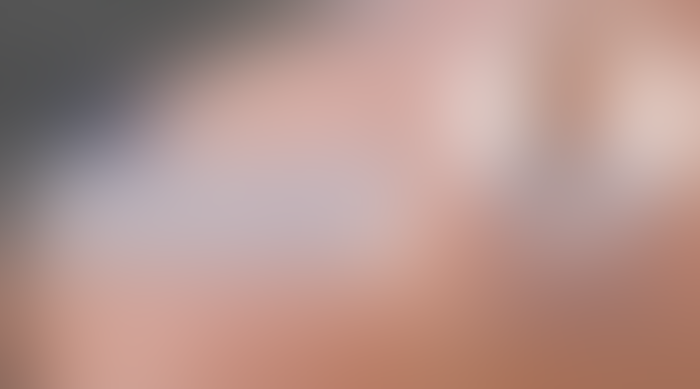 He points to a "long awaited" report on microplastics and human health released on August 30 by the World Health Organization (WHO) ("Dietary and inhalation exposure to nano- and microplastic particles and potential implications for human health").
"Based on the state of the science, the WHO did not find the basis to conclude there is a risk to human health from microplastics, though it did make a series of research recommendations," Baca explains. "A similar conclusion was reached by the Science Advice for Policy by European Academies (SAPEA) regarding potential effects to the environment in 2019 (A Scientific Perspective on Microplastics in Nature and Society)."
Baca points out that, in addition to recommending additional scientific research and work on standardized test methods, the WHO recommended the following measures to prevent entry of plastics into the environment…
Improve the economics and quality of plastic recycling.

Curb plastic waste and littering.

Drive innovation and investment toward circular solutions and sustainable manufacturing practices to decrease the input of waste to the environment.

Engage in international initiatives to minimize and eliminate plastic waste.
"We agree," says Baca. "Plastics producers take questions about microplastics seriously. The ACC is helping to undertake key research on microplastics, lead an internationally coordinated research framework, and coordinate a global research network though the International Council of Chemical Associations (ICCA). Additionally, ICCA developed and published a risk assessment framework for microplastics, and ACC supports application of this risk framework to better understand and address potential risks."

Additional research to address microplastics.
According to Baca, the global chemical industry has launched a multifaceted research initiative to answer key questions and advance scientific understanding of microplastics to human health and the environment.
"This important work will develop standardized sampling protocols and testing materials, examine environmental fate and potential routes of exposure of microplastics, identify potential hazards of microplastics, and develop a risk assessment framework capable of integrating the complex information developed," he says. "The early results from this independent research have been presented at global scientific conferences, and subsequent results will be published in peer-reviewed literature and presented at upcoming scientific conferences and technical workshops over the next few years."
Meantime, America's plastic makers are committed to developing innovative solutions to help end plastic waste, including microplastics.  
"We're innovating new products and technologies, investing in systems and infrastructure, and collaborating to accelerate our transition to a more circular economy," Baca points out. "For example, since 2017 our industry has announced 71 advanced recycling projects in the US. These projects have the potential to divert nearly 16 billion pounds of used plastic annually from landfills, and we are working to make all plastic packaging recyclable or recoverable by 2030. Reducing plastic waste will have the additional benefit of reducing the amount of microplastics in the environment."
Sign up for the PlasticsToday NewsFeed newsletter.
You May Also Like
---