Simulation Can Boost Sustainability in 3DP
Simulation Can Boost Sustainability in 3DP
Using simulation during the 3D printing process can help users reduce waste by ensuring the part meets specs before it's printed.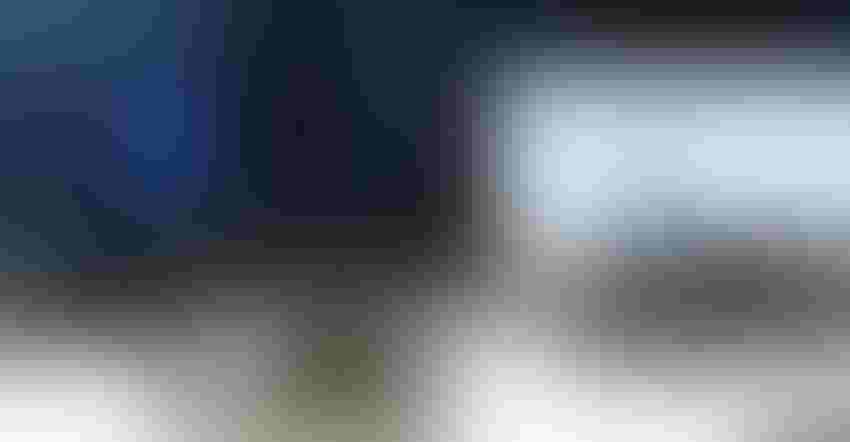 Image courtesy of Markforged
Analyzing a 3D-printed part before it's produced can help users avoid multiple iterations. The goal is to keep the actual printing to just the essential number. Adding simulation capabilities into existing workflows can also reduce time to market and improve sustainability. With simulation, users can virtually test the strength and stiffness of parts within the workflow.
The part's performance can be validated before you hit the print button. "This can reduce the lengthy and wasteful design-print-break testing cycles," Doug Kenik, principal product manager at Markforged, told Design News. "It can also keep users from overengineering their parts."
Users can enter the strength requirements of the part into the simulation software, and the software will determine if the current design works. "With additive manufacturing, you can see if the part you're going to print is exactly what you want," said Kenik. "With simulation, we enter the requirements on how strong it needs to be, and the software tells us – before the part is printed – whether it meets our requirements."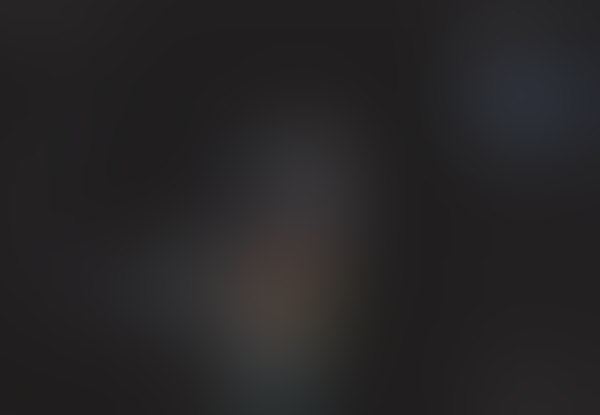 Markforged customer Larsen Motorsports used Simulation software to design, model, and 3D print a steering wheel customized for female racer hands.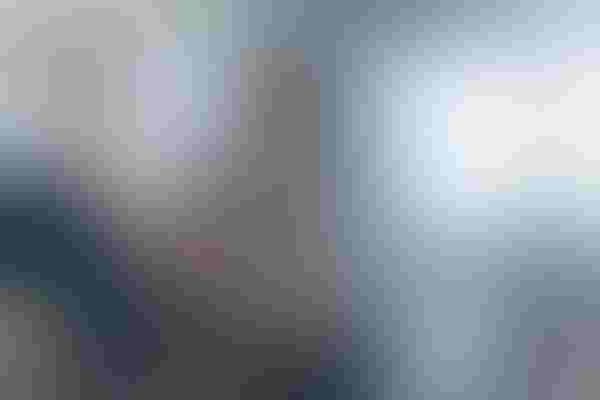 During the software analysis, users can see what changes need to be made to the part before it's produced. "Without the simulation, you have to test it out and see what happens. Now we can see virtually if it works or doesn't work," said Kenik. "The software will tell you how to print it for the best outcome. It will let you know if you need a more dense infill here or more composites there. The result is that you get a part that meets your requirements without wasting material. That increases the throughput of your machine."
In traditional part production, the part is put through several test versions before it's clear that it will work. "When you print a part, you don't know how it's going to perform. So you print it and break it. You do that a bunch of times," said Kenik. "We developed technology to inform people about whether the part is going to work. Then we optimize to get the minimum print time and the maximum time in getting a part that works to your specification."
Markforged is a 3D printing OEM that produces printers. Customers can also subscribe to software that can analyze the part in the context of the printer and its available materials."Our printers and software work in aggregate. We have a connected suite of printers. If something happens, we can deploy a fix instantaneously," said Kenik. "Since we are all connected, we can make sure printers and software get the best print possible. Maybe you've been printing five versions, and then you test each one. Instead, you can use the simulation so you don't have to print five. You print two. As you're printing, you can inspect the part with a laser. You can tell you if you're in spec or out of spec."
As well as building 3DP machines and their accompanying software, Markforged also produces the materials to build the parts. "We are building a portfolio of hardware and materials. We develop our own materials. We have patents around the continuous fiber. Few companies can print continuous fiber to the printer and part strength," said Kenik. "We sell materials to our customers through our materials ecosystem. We need to make sure that everything works together software, material, and hardware."
The combination of the printer, the software, and the materials helps users reduce inventory. "If you're looking to reduce downtime, you can design and produce a part in two days instead of two weeks," said Kenik. "You don't have to have an inventory of the parts. You can just print one."
Sign up for the PlasticsToday NewsFeed newsletter.
You May Also Like
---