Engel HL Awards 2015 recognize innovative applications on tie-bar-less machines: Gardena Manufacturing GmbH
Engel HL Awards 2015 recognize innovative applications on tie-bar-less machines: Gardena Manufacturing GmbH
Garden equipment manufacturer Gardena Manufacturing GmbH (Ulm, Germany) captured the award in the category "Innovative process integration with very high process consistency levels."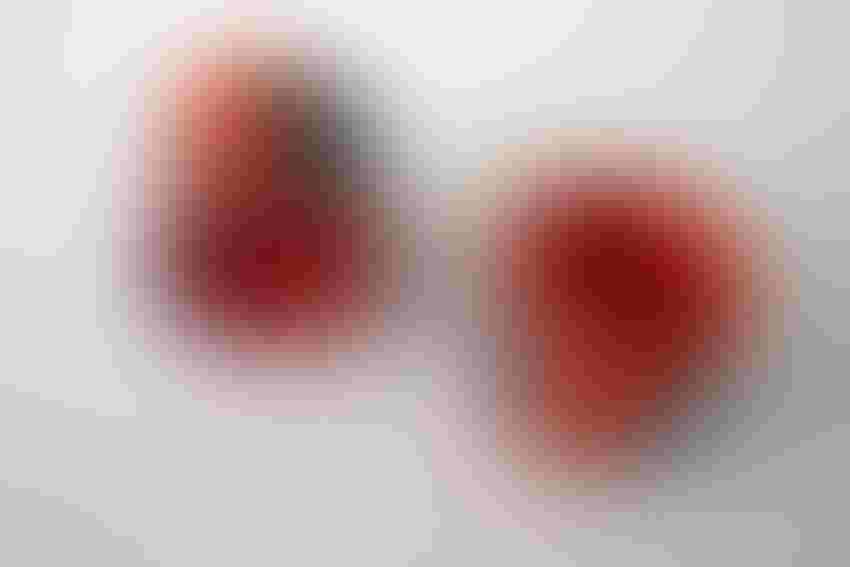 Gardena produces 20 million connectors for garden hoses per year—the highest production volume of all the components the company produces. Since January of this year, these are produced on an Engel victory 740Hhttps://www.plasticstoday.com/310Whttps://www.plasticstoday.com/400 WP combi injection molding machine. The connectors consist of a thermoplastic housing with elastomer grip surfaces and are produced using a rotary mold with two sets of 16 cavities and four sets of 16 cores. The thermoplastic components are molded first; the mold then turns the cores so that they are in a cooling position before overmolding the soft components in a third step, ensuring cycle times are short.<https://www.plasticstoday.com/p>When turned to the fourth position, the connectors can finally be removed from the mold. The integrated Engel easix multi-axis robot removes 16 hose connectors from the machine every 16 seconds.<https://www.plasticstoday.com/p>Although the mold completely fills out the 4000-kN machine's mold area with its many cooling connections, there is still enough room for movement. Were the mold to be used on an injection molding machine with tie bars, the machine would have had to be considerably larger. That would also have meant longer cycle times, as bigger machines need more time than smaller ones to open and close the mold.<https://www.plasticstoday.com/p>Last but not least, the efficient automation of this application is only made possible by the tie-bar-less technology. Despite its very long gripper, the robot arm can reach the mold cores directly from the side.<https://www.plasticstoday.com/p>To view the next slide, click on the arrow under the image.<https://www.plasticstoday.com/p>
<https://www.plasticstoday.com/p>
<https://www.plasticstoday.com/a><https://www.plasticstoday.com/p>
Sign up for the PlasticsToday NewsFeed newsletter.
You May Also Like
---