Former mold manufacturer finds new business in fracking industry
Former mold manufacturer finds new business in fracking industry
We hear a lot about hydraulic fracturing of shale rock to revive our energy industry by using pressurized liquid to aid in the extraction of natural gas and petroleum that is difficult to obtain by other means. You might be wondering what that has to do with the plastics industry. C. Andrew Rosenholm might be a familiar name to those who've been in the industry for many years. His family's company, OAR Tool & Die, was a well-known mold manufacturer for 45 years, and as Rosenholm noted was a "toolmaker to the stars."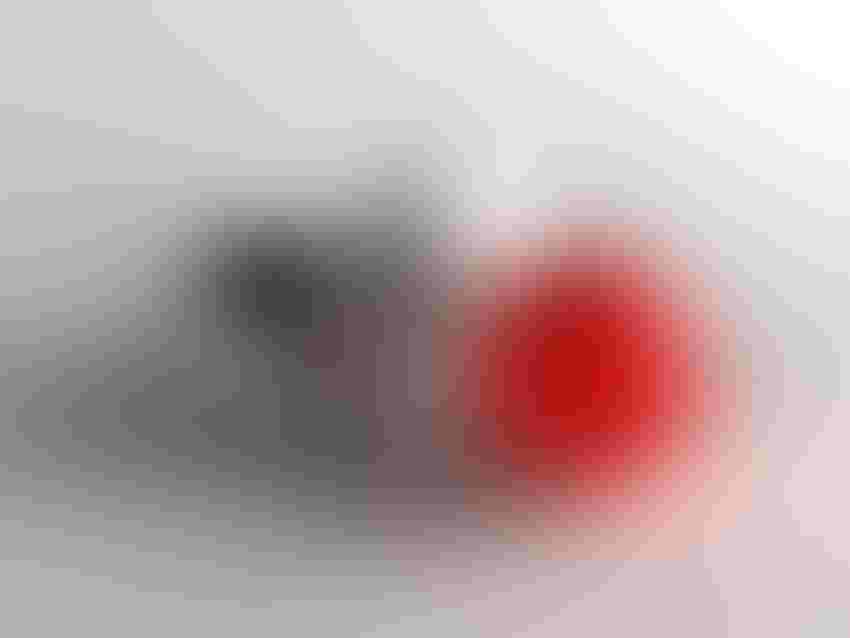 OAR's fortunes took a turn for the worst when the company began losing business to the lure of "inexpensive Chinese molds and cheap container shipping killed our customer base," Rosenholm explained. In October 2009, OAR entered receivership. Luckily for Rosenholm, he had good connections in manufacturing, and he'd heard about something called "frac balls" through a vendor of a company he'd begun working for. "I was introduced to the oil and gas market in 2010 and the rest, as they say, is history," he said.
Rosenholm went to OTC 2010, the premier trade show for the industry. While at the show he was struck by two thoughts—the first was oil and gas was a very vibrant industry, and second, there was a dearth of plastics engineers in oil and gas compared to other fields such as medical and automotive. "I enrolled in a plastics certificate program with UMass-Lowell to boost my understanding of plastics processing and my credibility in the industry," Rosenholm said.
Today, Rosenholm has successfully combined his knowledge of plastics and moldmaking, and has developed a whole new business around making frac balls - balls that range in size from Ø 7/8" to about Ø 5". Frac balls are used to activate downhole tools and divert or stop the flow of fluid during the hydraulic fracturing process.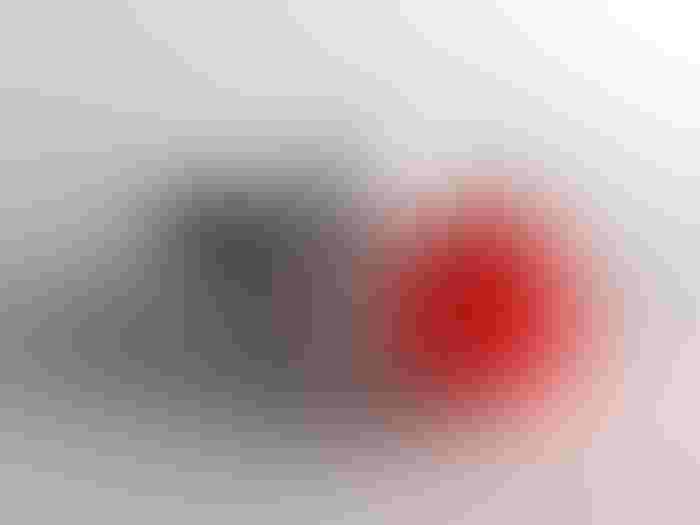 Polymer and metal frac balls.
Rosenholm told PlasticsToday that he began trying to injection mold solid spheres when he was a younger man working for his father who ran OAR. "We were big into making golf ball molds back in the day when my father was running OAR, and I was interested in molding multi-layer golf balls. Consequently, I spent a lot of time attempting to do that. Conventional wisdom dictates that you're supposed to be able to mold a solid round ball," he commented. "But I've spent many years in my youth learning to do just that, not knowing that some day it would result in a really good business venture."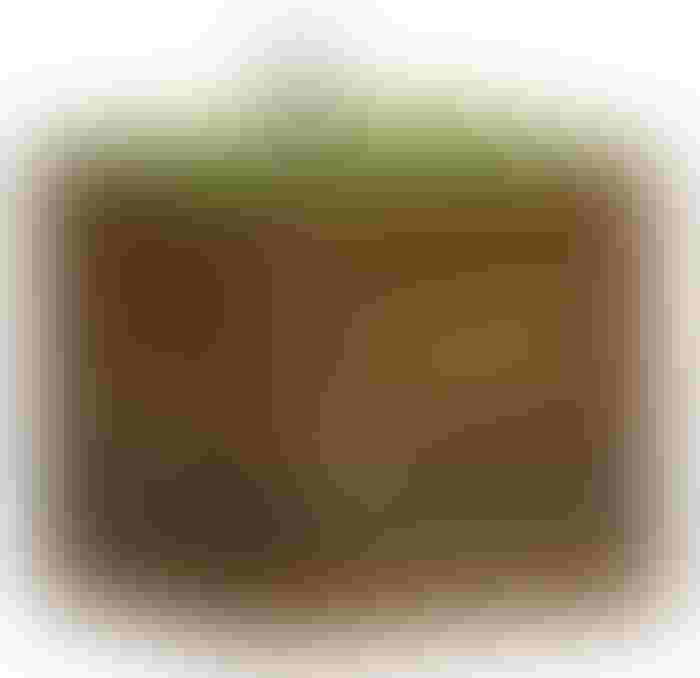 An illustration showing how fracking works
"Typically, the balls would need to be retrieved after use, a task that can prove difficult since the balls are in a 7" casing, 1.5 miles below ground," Rosenholm explained.
"Working with resin producers and doing a lot of research on the Internet, I've developed two new degradable polymers," Rosenholm said. "I've now got a filled PVOH that will degrade in ambient fresh water and a modified PLA that degrades faster than PGA and has strength similar to PGA. Both resins are suited to injection molding and extrusion processing."
Rosenholm used his experience in tool making, injection molding and part machining to bring the frac balls from concept to finished product. It was three years before he saw any appreciable sales, but he traveled to trade shows, networked in Canada and Houston, TX, and made a lot of cold calls to garner attention for his products. He also used his experience addressing crowds as president of the southeastern New England chapter of the SPE to address large gatherings at oil and gas industry trade shows.
Rosenholm believes in the technology of hydraulic fracturing, commenting: "I must point out what is painfully obvious to me but is still lost on many Americans: hydraulic fracturing of shale rock is what will revive America's economy, not wind power, not solar, not Uber, not Orange is the New Black."
Today, Rosenholm is a one-half owner in a company called Plasclean Technologies, a precision mold and tool cleaning company. He also founded a company called Rockwell Oil & Gas, a company that Rosenholm calls a "niche business that does really well."
Bringing a new product—particularly one made from biodegradable plastic—into the energy industry had some tremendous challenges. "I had to street-fight my way into this," he noted. "But OEMs always want to know what's new and today the industry loves Rosenholm's product and it's seeing good sales. In 2015, I'll bring it to the next level through educating the industry," he said noting that he's giving a presentation to a large symposium of energy trade group this month and in June.
Rosenholm added that losing the OAR was devastating to his entire family but he's excited about the future he's molding for himself. "There's life out there. There's life in American manufacturing," he stated emphatically. "I know what it feels like when times are good and I know what it feels like when times are bad, and I wanted to feel good again. If you cobble together some good ideas and take advantage of new opportunities, you can make it work for you."
Sign up for the PlasticsToday NewsFeed newsletter.
You May Also Like
---