AVA-CO2 announces successful development of new interface for different FDCA oxidation routes
AVA-CO2 announces successful development of new interface for different FDCA oxidation routes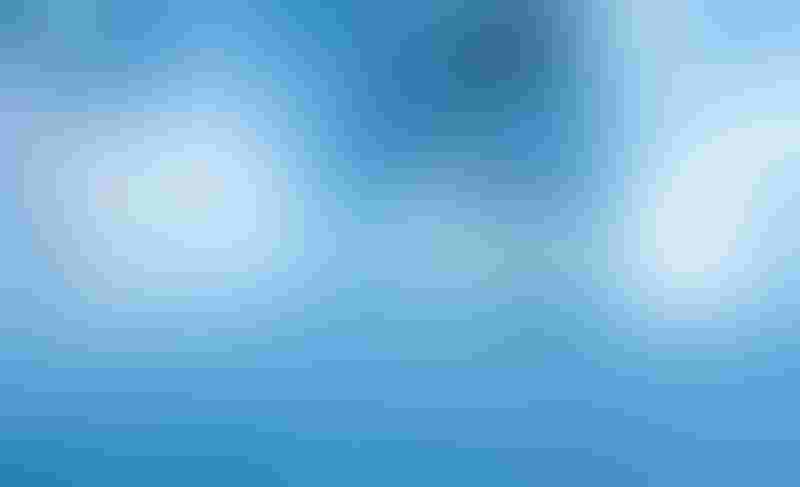 "When you think of 5-HMF, think of us," Thomas Kläusli, Chief Marketing Officer at AVA-CO2,
urged his audience at the Bio-Based Chemicals & Bio-Based Products World event taking place today and tomorrow at the Hotel Okura, in Amsterdam (NL). Already the world leader in 5-HMF production, AVA-CO2 has now successfully developed its patented, water-based 5-Hydroxymethylfurfural (5-HMF) process even further, Kläusli announced. A newly developed interface allows for the use of different solvents which are tailored to the oxidation processes for producing 2,5-Furandicarboxylic acid (FDCA) on an industrial scale. This development enables a more flexible implementation of industrial 5-HMF and FDCA production, paving the way for using polyethylene furanoate (PEF) in competitive application markets such as bottles or films for food packaging.
A downstream product of 5-HMF, FDCA is the basis for PEF. PEF has superior product properties such as an improved gas barrier, a higher modulus and a lower melting point compared to petro-based polyethylene terephthalate (PET), a less sustainable alternative which PEF can replace. As well as targeting bottling or films for food packaging, AVA-CO2 sees additional potential to open up new markets, which have so far not been served by PET or other plastics. PEF-based products can also be used use in the cosmetics, personal care, detergent and medical technology industries.
The water-based process patented by AVA-CO2 for a low-cost industrial production of bio-based platform chemical 5-HMF is scalable and provides the 'missing link' for large-scale production of FDCA and PEF. The new development will allow AVA-CO2 to use water as well as other solvents such as acetic acid in FDCA oxidation processes based on 5-HMF.
As Kläusli subsequently explained in an interview with PlasticsToday: "While there are benefits to our water-based production process, there was also a limitation, namely the oxidation to FDCA. Plus, we saw that there was a lot of purified terephthalic acid (PTA) production capacity that was not being utilized. We therefore developed an interface that is actually a 'solvent switch', in which acetic acid is used instead of water. The existing PTA infrastructure can then be used to produce FDCA from 5-HMF in acetic acid - as a drop-in for PTA production."
He added: "Only a small bit of retrofitting is necessary. But this interface opens up opportunities to talk to value chain partners that had, up to now, not been accessible to us. So with it, sustainable, innovative and competitive PEF-based solutions are a step closer."
Yet what was almost even more important in his view, said Kläusli: "We have also completed the first financing round for the engineering of a large-scale production plant. It's becoming reality."
In 2019, AVA-CO2 will start production of 5-HMF / FDCA in an industrial production plant with a total capacity of 120,000 metric tons FDCA per year. In a first phase starting in 2019, the plant will produce 30,000 metric tons of FDCA to be use for specific PEF applications. First PEF products – based on 5-HMF produced by AVA-CO2 subsidiary company AVA Biochem – will be jointly-produced and tested with globally active partners from the value chain.
"It's still quite a journey," said Kläusli. "But the train is moving. And what often happens, is that people then decide that it's important to climb on, as not to miss out. We are already in advanced negotiations with partners across the value chain. We hope to be able to announce at least one, maybe even two or three, new partnerships, before the end of this year."
Sign up for the PlasticsToday NewsFeed newsletter.
You May Also Like
---