The Plastic Credit Exchange Wants to Put Your Waste Plastic to Good Use
The Plastic Credit Exchange Wants to Put Your Waste Plastic to Good Use
While the program bears some resemblance to carbon offset schemes, it differs in its fundamentals, transparency, and execution, according to exchange founder Nanette Medved-Po.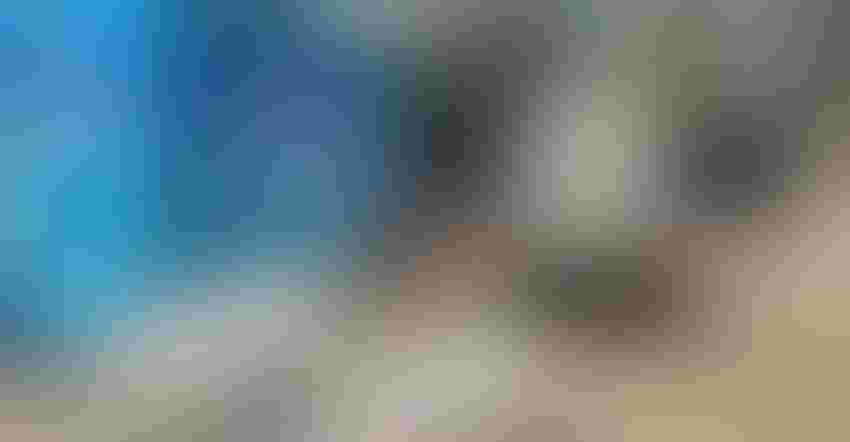 Image courtesy of Aling Tindera Network/Plastic Credit Exchange
On its face, the Plastic Credit Exchange (PCX) sounds a lot like a carbon offset scheme. You purchase credits equal to the amount of plastic waste you produce, and the PCX invests those credits to offset your activity. Yes, the concept does borrow from carbon offset programs, but it differs in its fundamentals, transparency, and execution, according to PCX founder Nanette Medved-Po.
Carbon is abstract, she explains, hard to quantify and, for most people, difficult to grasp in a transactional context. Plastic on the other hand is tangible. It's easier to get your head around the notion of a ton of plastic— "offsetting" that to balance out your plastic footprint does not require a leap in conceptual thinking.
PCX is explicit in how those credits are used, as shown in the graphic below.
PCX also partners with local communities to collect plastic waste, prioritizing women micro-entrepreneurs through its Aling Tindera waste-to-cash program in low-income countries. The program began in the Philippines, one of the countries in Asia/Pacific that has been hit especially hard by plastic pollution and lacks resources to effectively manage it.
All credits and offsets are registered on a blockchain ledger to ensure transparency and traceability, states PCX. It partners with auditing firms PWC and EY to ensure end-to-end transparency, and it has worked with companies like PepsiCo, Nestlé, and Colgate-Palmolive in the Philippines. Late last year it launched its program in the United States.
Interested in learning more? Then listen to our interview with Medved-Po in our Plastic Possibilities podcast series, and if you want to get involved, go to the Plastic Credit Exchange website.
Sign up for the PlasticsToday NewsFeed newsletter.
You May Also Like
---