As You Sow Reaps Another Victory, as Kraft Heinz Agrees to Reduce Use of Virgin Plastic
As You Sow Reaps Another Victory, as Kraft Heinz Agrees to Reduce Use of Virgin Plastic
In response to the activist organization's shareholder proposal, Kraft Heinz said it intends to set a substantial virgin plastic packaging reduction goal later this year.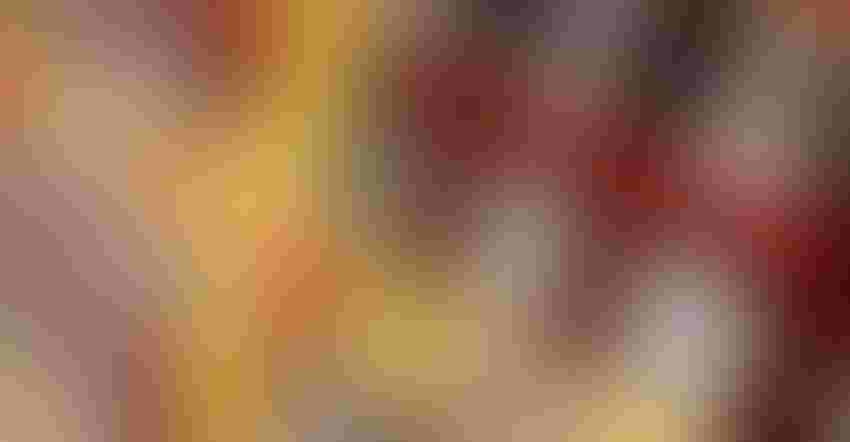 Image courtesy of Alamy/Kristoffer Tripplaar
Activist organization As You Sow has chalked up another win in its crusade to promote "values-aligned investing." Yesterday, it reported that Kraft Heinz Co., the third-largest food and beverage company in North America, has agreed to set a goal to reduce total virgin plastic use. The agreement comes following the filing in November of a shareholder proposal, As You Sow's usual M.O., which continues to reap rewards. 
Noting that Kraft Heinz received a score of D in its 2021 study ranking corporate leadership on plastic pollution, As You Sow asked the company in its shareholder proposal to report on how it would reduce plastic packaging, including planned reduction strategies or goals, materials redesign, substitution, or reductions in the use of virgin plastic.
Kraft Heinz told As You Sow that it intends to set a substantial virgin plastic packaging reduction goal later this year or in the first quarter of 2023. In response, As You Sow agreed to withdraw its shareholder proposal.
In a press release distributed by As You Sow, Kraft Heinz said it would "continue to drive toward its packaging goals and support of a circular economy through a variety of initiatives and investments, including reduction of virgin plastic material, packaging redesign, increased use of recycled content, and continued exploration and scaling of reuse models."
As You Sow said it has similar pending proposals at Amazon, McDonald's, and Kroger. Forty-five percent of Kroger shareholders and 35% of Amazon shareholders reportedly supported proposals last year asking for reductions in plastic use.
Last year, Keurig Dr Pepper, Mondelez International, PepsiCo, Target Corp., and Walmart agreed to virgin plastic reductions after the filing of shareholder proposals by As You Sow. Target and Keurig Dr. Pepper agreed to reduce virgin plastic in brand packaging by 20%; Walmart agreed to a 15% cut; and Mondelez agreed to cut 5% — all by 2025 — and PepsiCo agreed to a 20% cut by 2030, according to As You Sow. Cumulatively, the reduction in use of virgin plastic announced by these five brands is expected to total more than 700,000 tons.
Founded in 1992, the Berkeley, CA–based advocacy group says in its mission statement that it seeks to "promote environmental and social corporate responsibility through shareholder advocacy, coalition building, and innovative legal strategies."
Sign up for the PlasticsToday NewsFeed newsletter.
You May Also Like
---