Braven Environmental Will Establish Pyrolysis Facility in Virginia
Braven Environmental Will Establish Pyrolysis Facility in Virginia
Braven Environmental will invest $31.7 million in the Cumberland County plant and create a total of more than 80 new jobs within 18 months of the first phase of the project.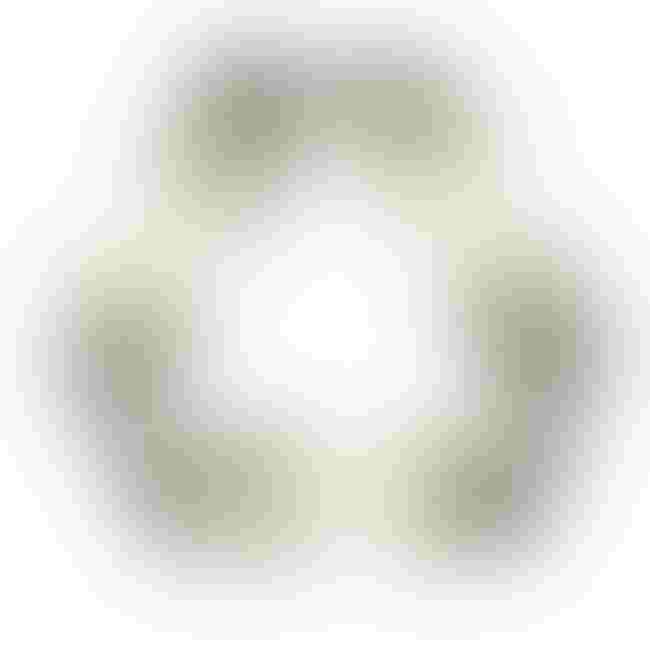 Virginia Governor Ralph Northam announced on June 2 that Braven Environmental, a company that uses pyrolysis technology to derive fuel from landfill-bound plastic, will invest $31.7 million to establish a manufacturing operation in Cumberland County. Virginia successfully competed with North Carolina and South Carolina for the project, which will initially create 52 new jobs.
"Braven Environmental will bring well-paid job opportunities to the citizens of Cumberland County while lessening our overall environment footprint in the years to come," said Northam. "Providing the business environment and infra-structure to attract operations of this kind to rural Virginia is critical to our efforts to generate economic growth in all corners of the Commonwealth. Our economy is hurting right now, and these new jobs will have a great impact in the region."
According to the press release, Braven Environmental uses the science of pyrolysis, not incineration, to break down waste plastics with minimal emissions. The output can be used to create new plastics or fuel produced with much lower carbon emissions than traditional oil or gas production. Braven Environmental's new plant will stop waste plastics from entering landfills, oceans, and waterways, while also reducing Virginia's greenhouse gas emissions by ending the impact of long distance transportation used in current waste plastic solutions, said the release.
Braven received a $150,000 grant from the Commonwealth's Opportunity Fund to assist Cumberland County with the project. The Virginia Tobacco Region revitalization commission approved $65,000 in Tobacco Region Opportunity Funds for the project, and funding and services to support the company's employee training activities will be provided through the Virginia Jobs Investment Program. Braven plans to create a total of more than 80 new jobs within 18 months of the first phase of this project.
Image: Fabioberti.it/Adobe Stock
Sign up for the PlasticsToday NewsFeed newsletter.
You May Also Like
---