Talent Talk: The Most Important Labor Statistic That Doesn't Get Enough Attention
Talent Talk: The Most Important Labor Statistic That Doesn't Get Enough Attention
There are nearly three million fewer people working or looking for work than there were in January 2020. Businesses will have to get creative to attract talent.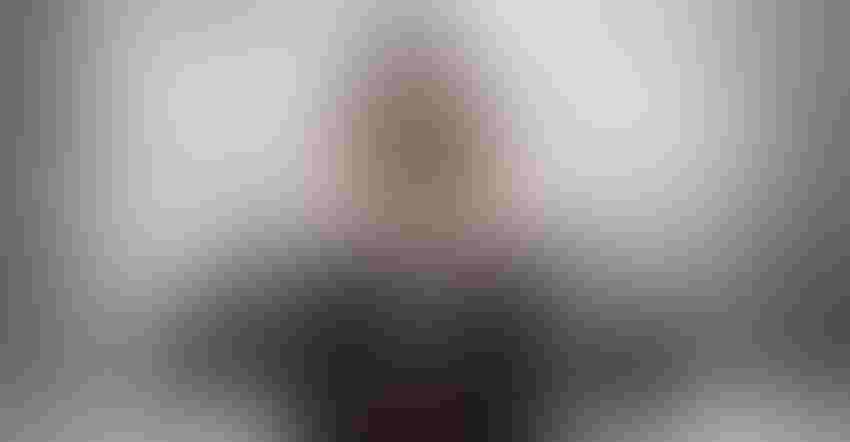 Image: Milles Studio/Adobe Stock
Numbers can be boring — hopefully my editor can find a tremendous graphic and headline for this blog — but there is a number that we hardly ever talk about, yet is so important to our country's productivity and business's ability to hire.
We look at the new jobless claims (weekly), the ADP National Employment Report (monthly), and the unemployment rate (monthly). We also need to look at the US Bureau of Labor Statistics' civilian labor force participation rate. This number, published monthly, represents the number of people in the labor force as a percentage of the civilian noninstitutional population.
In plain English, it is the percentage of people who are either working or actively looking for work. In January 2020 this number hit 63.4%. You must go back seven years to get a higher number. After the short pandemic recession, we have been stuck in a range of 61.4 to 61.7% for 15 months.
At first glance that difference of two percentage points or less may seem insignificant, but over the US civilian labor force it means close to three million fewer people available for businesses to hire. We have talked about the underlying causes, like alternative career options such as driving for transportation companies, food delivery, and early retirement.
Because we have seen a consistently flat participation rate for 15 months in what has been a pretty robust economy for most, I do not see much reason to expect that to increase. Businesses will have to get creative if they are to entice many workers to come back at this point. They certainly will be paying more, including offering sign-on bonuses.
But my real takeaway from studying these numbers is how the next battle is shaping up in the war for talent. Historically, I have preferred the term "race for talent," because I thought it was more accurate, but I have changed my mind. We do not have enough workers — that does not seem likely to change much, and so the war is on.

About the author
Paul Sturgeon is CEO of KLA Industries, a national search firm specializing in plastics, packaging, and polymer technology. If you have a topic you would like to see discussed, a company that is growing, or other ideas for this blog, e-mail Sturgeon at [email protected].
Sign up for the PlasticsToday NewsFeed newsletter.
You May Also Like
---