Filament producer Polymaker and Covestro co-develop polycarbonate-based 3D-printing materials
Filament producer Polymaker and Covestro co-develop polycarbonate-based 3D-printing materials
Filament producer Polymaker (Shanghai, China) has launched a new line of polycarbonate-based materials called Polymaker PC, which is specifically designed for extrusion-based desktop 3D printers. The new materials, says Polymaker, exhibit engineering and functional properties is the first that is able to be used on a standard printer. To date, polycarbonate has only been available to those with expensive industrial 3D printers, or a very niche set of extrusion-based desktop 3D printers.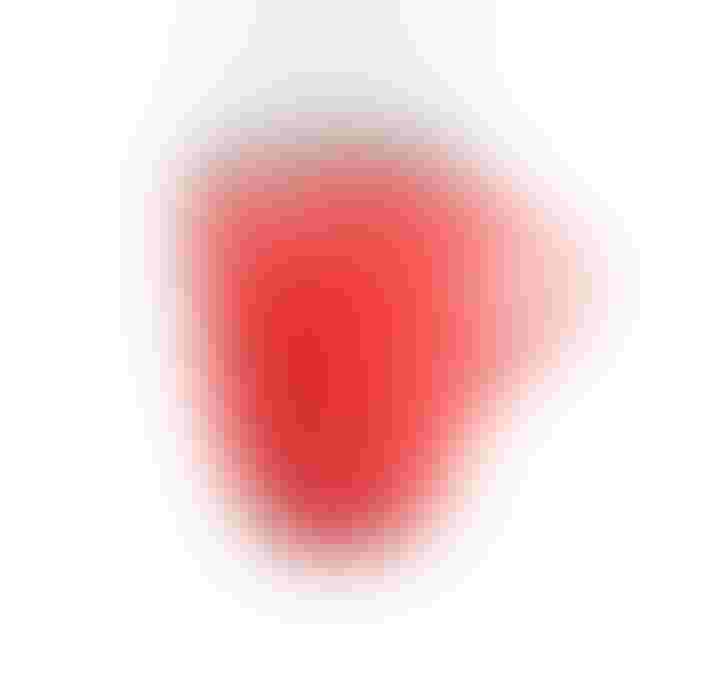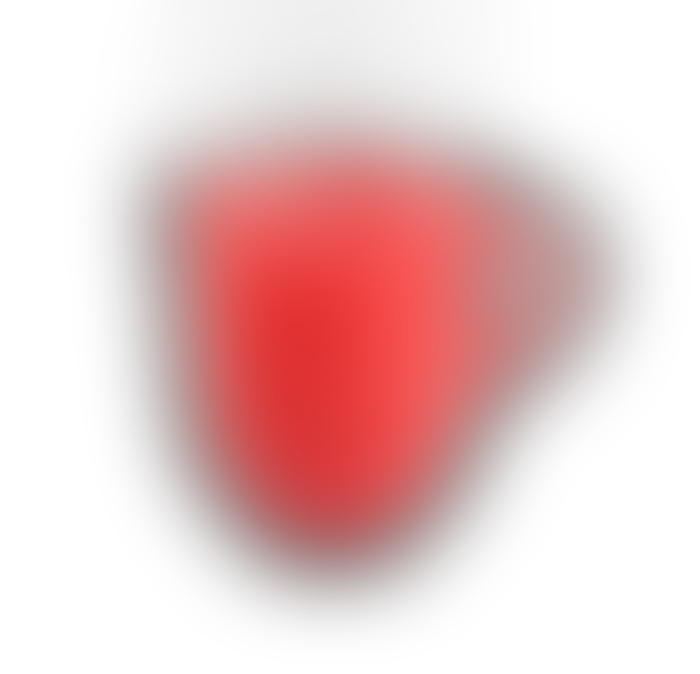 Polymaker collaborated on the development with Covestro (Leverkusen, Germany), whose global polycarbonates headquarters were moved to Shanghai in 2011. Covestro, not only provided the raw polycarbonate resins for Polymaker PC, Polymaker's material scientists also worked closely with the Covestro team to enhance the formulation of the polycarbonate 3D filament to imbue it with unprecedented properties and functionalities for 3D printing.

"Covestro's expertise, portfolio of products and industry leadership will be invaluable to our mission to provide the industry with the best materials with the performance, reliability and safety that will inspire our customers and expand our product portfolio," said Dr. Xiaofan Luo, CEO of Polymaker

The first two members of the new material family are Polymaker PC-Plus and PC-Max. Both are suitable for standard extrusion-based desktop 3D printers, a feat achieved by lowering the printing temperatures from 300 - 320 ºC to a moderate 250 - 270 ºC, and significantly improving the warping resistance. In addition, the company claims that Polymaker PC-Max offers advanced mechanical properties, particularly toughness, which makes it suitable for mechanically demanding applications.

"Polycarbonate has properties that make it very desirable for the 3D printing community as a whole, and Polymaker PC makes it even better for creative designers and engineers at every stage of the production process," added Dr. Luo. "Its excellent engineering and functional properties open doors to new projects and applications that were not previously possible to those with desktop 3D printers."
 
According to Tim Efthimiady, Senior Vice President of the Polycarbonate Business Unit of Covestro, working with Polymaker offers Covestro an opportunity to enter the 3D printing field. "We see the integration of our high-tech polymer materials in the field of 3D printing as a means to drive next-generation design and production solutions," he said.

Key advantages of the new materials compared to existing 3D printing materials, said Polymaker are heat resistance —products made with Polymaker PC will withstand temperatures of well over 100 °C—good mechanical properties and post-processing capabilities. Polymaker PC can easily be post processed by sanding, coating, or other methods to suit the users' functional needs.  

Additional functional properties include intrinsic flame retardance, optical clarity, and resistance to chemicals and solvents. The launch of Polymaker PC-Plus and PC-Max signals the beginning of a line that will be further expanded in future, as Polymaker continues to develop new functional 3D printing materials based on PC. 
 
Sign up for the PlasticsToday NewsFeed newsletter.
You May Also Like
---