M. Holland Builds Up 3D-Printing Materials Portfolio
M. Holland Builds Up 3D-Printing Materials Portfolio
In addition to expanding its own range of materials, M. Holland has partnered with three additive manufacturing materials suppliers.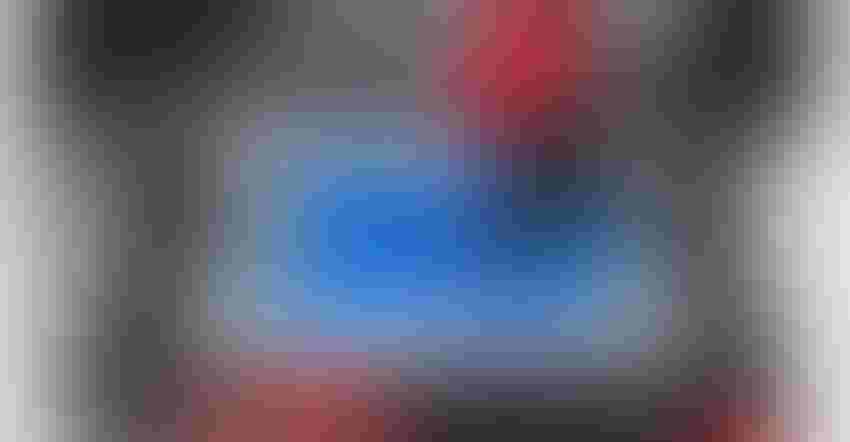 Image: Stockphoto-graf/Adobe Stock
As applications — and, hence, demand — for 3D printing grow, so does the need for supply and distribution of materials. M. Holland Co., an international distributor of thermoplastic resins and ancillary materials, announced a partnership with three new additive manufacturing materials suppliers to expand its 3D-printing product offering by 50%. The company also announced the addition of M. Holland's additive manufacturing materials developed for machining and engineering applications.
"During this time of rapid growth for both the industry and M. Holland's 3D printing team, adding strategic suppliers is a crucial part of providing our clients a wide assortment of materials to suit their applications," said Haleyanne Freedman, Engineering Market Manager of 3D Printing. "Offering a comprehensive line card of materials is necessary for our clients to have high-quality materials that enable true adoption of 3D-printing technologies into their operations."
M. Holland's new supply partners include Infinite Materials Solutions and its AquaSys 120, a water-soluble filament designed to support parts printed with PP and PA; Kimya by Armor, which includes three different types of ABS with various additives; and taulman3D's entire product offering including nylons, support materials, co-polymers, plasticized co-polyamide thermoplastic elastomer, medical-grade materials, and more.
M. Holland also announced its own new line of materials for 3D-printing applications. This portfolio comprises specialty prime compounds that deliver high value and performance, including MHC PA6/69, MHC PA/TPE Flex, PA6/69 MED, PA6/6 CNC, and MHC Transparent PET.
Sign up for the PlasticsToday NewsFeed newsletter.
You May Also Like
---