Agilyx Details Chemical Recycling's Role in Plastic Circularity
Agilyx Details Chemical Recycling's Role in Plastic Circularity
Advanced recycling innovator discusses "divert and convert", LCA, challenges, and why the affiliation with Cyclyx is a match made in circular heaven.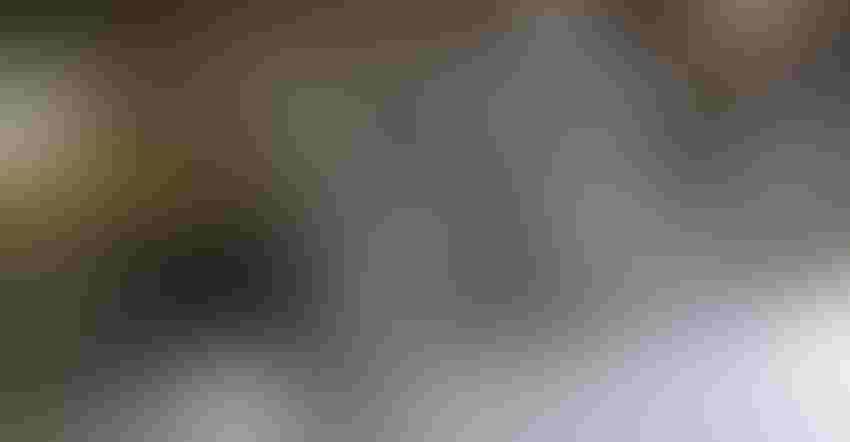 Regenyx is a 50/50 joint venture between AmSty and Agilyx in Oregon that turns post-use polystyrene back to its original components.
Agilyx
Chemical or advanced recycling has created a growing buzz over the past two years as accelerating research yields a torrent of developments. 
It's no wonder, the technology is a kind of modern, sustainable plastics alchemy that can turn a variety of post-use plastic into virgin-quality resins for high-grade applications including food packaging.
One of the more active newsmakers in this expanding market is Agilyx, which with affiliate Cyclyx bridges the gap between waste collector and recycler to create a truly circular pathway for plastics.
For example, in July Agilyx announced a significant milestone in applying the technology to create food-contact packaging sold at retail in Europe. A recycled styrene monomer in yoghurt cups were made with 50% recycled polystyrene, demonstrating that depolymerization technology can provide the building blocks needed to create new, virgin-quality plastics, without the need for harvesting new fossil fuels.
If landfill diversion is a vital part of a circular economy, then chemical recycling looks to be a viable part of the solution.
We learn more about the technology in an interview with Agilyx CEO Tim Stedman.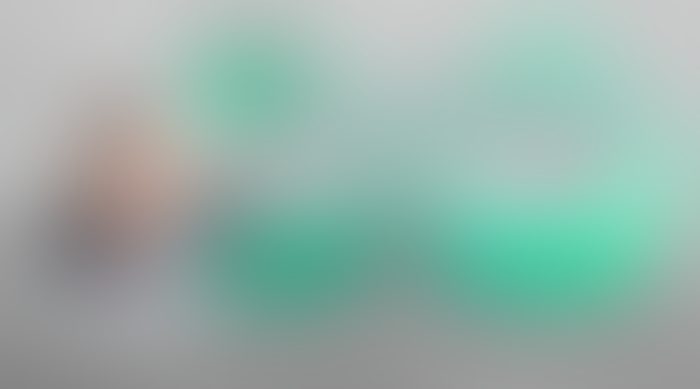 What's chemical recycling's role in plastic circularity?
Stedman: Our focus at Agilyx is to "divert and convert." Plastic is too valuable to waste, so wherever possible, we should collect and divert this plastic from going to landfill or incinerators. That's the reason we created Cyclyx, an innovative feedstock management company that uses a partner-driven model to drive up global plastic recycling rates. Cyclyx will increase the diversion of post-use plastic away from landfill and toward recycling, adding scale and efficiency to today's highly fragmented system of plastics recycling.
Once collected, we need to scale-up recycling solutions that will convert this plastic into new, high-quality products that can be used over and over. That is where Agilyx's proprietary pyrolysis technology is bringing commercial-scale platforms for hard-to-recycle plastics, converting them to valuable, low-carbon products. Through our licensing model, companies all over the world can be part of the journey toward net zero waste to landfill.
How does Agilyx technology complement mechanical recycling?
Stedman: Currently, only 9% of plastic is recycled. Mechanical recycling is linear and has limitations. After a few cycles, mechanically recycled materials are downcycled and end up in landfills or are incinerated, limiting overall recycling rates. With advanced recycling, such as with Agilyx technology, we can significantly raise those recycling rates.
Chemical recycling technology enables the recycling of plastic waste, converting it back to its original chemical building blocks, in turn creating new virgin equivalent materials that can be "upcycled" – enabling true circularity.
How does Agilyx's technology compare with that of other advanced recycling technologies?
Stedman: Agilyx is the only chemical recycler offering an integrated feedstock technology solution. We also were the first to establish a commercial scale plastic to plastic recycling facility and have over 16 patents accumulated for our process. Agilyx's proven conversion technology utilizes pyrolysis without a catalyst to convert waste plastic back into virgin-quality products.
Also, Agilyx's depolymerization technology can break down waste plastic polymers into their respective discrete monomers, including polystyrene, and PMMA (Plexiglas), among others. It has also been used with mixed waste plastic to allow recycling back to polyethylene and polypropylene.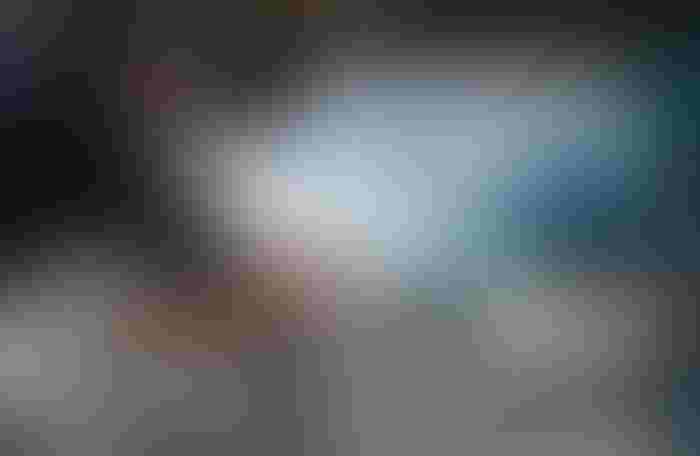 What's Cyclyx's role?
Stedman: One of the major problems with every type of recycling today is reliable access to high-quality feedstock. The quantity of post-use plastic needed to meet the demands of all the recycled content pledges that are being made is just not available. We created Cyclyx to help address this shortfall.
Cyclyx is a consortium-based feedstock management company with an excellent understanding of the chemical complexity of plastic. The nature of the consortium business model brings together companies from across the plastics value chain that understand that chemical recycling is the path forward to creating a circular economy for plastics and are willing to work together to make it happen. This allows Cyclyx to recapture post-use plastic from waste producers and blend it into specific feedstock recipes customized to the needs of the companies who are looking to recycle it. In essence, Cyclyx is building the infrastructure needed to create a circular industry for plastic reuse.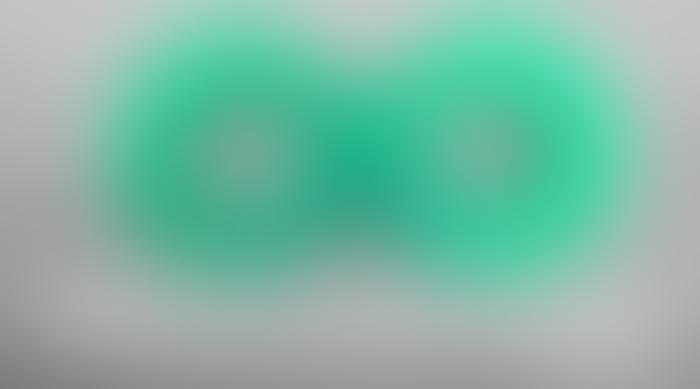 Do you have news to share about the consortium?
Stedman: The Cyclyx consortium has signed on new members in recent months, including AmSty, Regenyx, IneosSyrolution, LyondellBassell, Braskem, CP Chem, North American Plastics, Corning, Merck, Casella, Hefty, Merck, and Sonoco. Cyclyx is focused currently on building out the consortium and new infrastructure which will allow us to drive a meaningful impact in recycling of waste plastics and drive circular economy.
What's the sustainable footprint of chemical vs. mechanical recycling?
Stedman: As you can see in the press release of Life Cycle Assessment (LCA) findings released in July, the results indicated that Agilyx' depolymerization technology saves approximately 75% of carbon dioxide (CO2) emissions in comparison to the production of polystyrene from virgin raw materials and incineration. The SCS LCA focused on closed loop recycling routes back to food contact quality, analyzing food-quality polystyrene recycling options. Results from the study indicated that depolymerization is the most efficient process to recycle polystyrene into truly circular food quality products. Furthermore, depolymerization is the shortest recycling process in comparison to mechanical recycling and dissolution to achieve virgin food grade quality, enabling a fully circular process.
What's a popular misconception about chemical recycling?
Stedman: A common misperception is that we are only able to chemically recycle polystyrene. In fact, we have a very robust process in which we are able to recycle all waste plastics and also flame-retardant insulation as highly contaminated and dirty materials.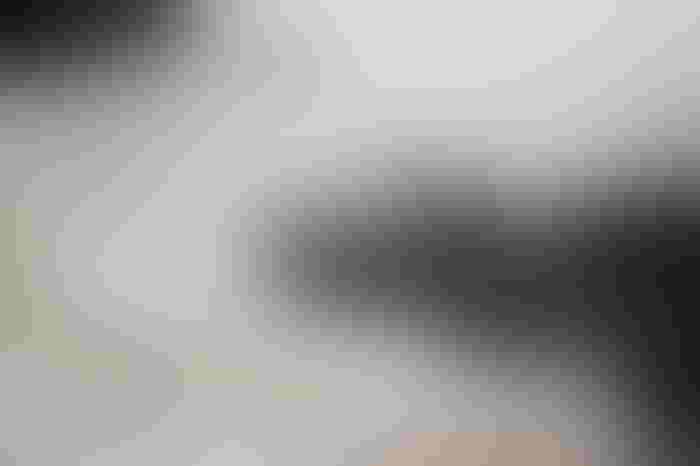 What are the current major challenges?
Stedman: We are still in the very early stages of developing this industry.  While there are important proof of concepts out there, including our own >16,000 hours of product, compared to the size of the incumbent plastics industry, we are at the start.  The other major challenge is very simple.  There is plenty of waste out there but the know-how for how to take that and make it into a cost-effective feedstock for conversion in chemical recycling is limited.  This is where Cyclyx steps in and where we can help others in the industry move forward.
What makes you optimistic about chemical recycling?
Stedman: There is a confluence of factors that have now created the ideal environment for the development of Chemical Recycling as a major new business sector.  Plastics are vital for our modern way of life. They provide the materials that can help us to fight climate change by lowering our carbon intensity while also providing the necessary materials to fight challenges such as caused by global pandemics.  At the same time, we have to address the current "end of life" of plastic products and ensure that it becomes a "circle of life" for the molecules that make up these valuable products.  This shift in thinking is encapsulated in the idea of a circular economy. Chemical recycling is one of the major new innovations that make this possible. It is not the only one but it's ability to deal with the reality of waste — the inherent level of contamination and variability — make it a critical tool to be scaled for the new circular economy tool kit.
Additional resources for further reading include these press releases:
Agilyx & Kumho Assess a Chemical Recycling Facility
AmSty and Agilyx announce collaboration to build advanced recycling facility
NextChem and Agilyx sign agreement for global deployment of chemical recycling projects based on pyrolysis
Agilyx and Braskem announce collaboration to explore advanced recycling project in North America
Agilyx signs agreement with A.Eon converting mixed waste plastics to generate electricity
Agilyx and Toyo Styrene advance development of facility in Chiba, Japan
Lucite and Mitsubishi Chemical Corp advance collaboration with Agilyx
AmSty, INEOS and Agilyx to build 100TPD facility for post-consumer polystyrene in the USA
Sign up for the PlasticsToday NewsFeed newsletter.
You May Also Like
---