Cyclyx Consortium Gains Suncast as New Member
Cyclyx Consortium Gains Suncast as New Member
With Cyclyx membership and advanced recycling, the home-and-garden product manufacturer pushes the percent of recycled PP and PE in its products.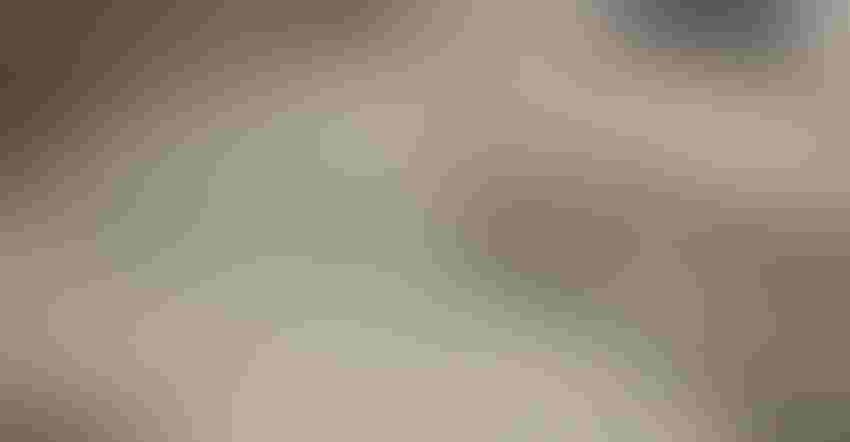 Post-industrial reground resin material at the Suncast manufacturing facility.
Cyclyx/Suncast
Cyclyx Intl., a plastic-feedstock management consortium on a mission to increase plastic recycling, has a new member: Suncast, which manufactures resin products for home-and-garden décor and storage. Advanced chemical recycler Agilyx partnered with ExxonMobil Chemical to found Cyclyx in 2020.
The consortium diverts post-use plastics from waste streams to use as feedstocks in advanced recycling. The resulting products include recycled polystyrene (PS), polymethyl methacrylate (PMMA), polyethylene terephthalate (PET), polypropylene (PP), and polyethylene (PE).
Joining the consortium aligns well with Suncast's Brilliant by Design sustainability initiative, which emphasizes zero waste and recycled content.
"We reuse 100% of our scrap resin in our manufacturing processes, and we have committed that all of our products will be manufactured with 55% recycled materials by 2025," Jim Ahlborn, Suncast's president and CEO, tells PlasticsToday.
Cyclyx membership will help Suncast develop customized takeback programs and create plastic waste-based circular feedstock specifications geared to its products. This, in turn, will enable the company to include more recycled content in its products, which are made from PP and PE.
"We design our products to be full circle and remain useful beyond their time serving our customers' needs," Ahlborn says.
"We are currently building towards a national network of recycling centers that will take back and recycle all Suncast products by 2025," he adds. "Until then, Suncast products can be returned to our Batavia, IL, facility if local recycling isn't available."
Cyclyx works with its members to source, collect, and pre-process large volumes of waste plastic based on exact technical specifications. It uses artificial intelligence and predictive analytics to parse an extensive amount of data on the chemical composition of post-use plastics. Its goal is to boost plastic circularity and boost the recycling rate of plastic from 10% to 90%.
Sign up for the PlasticsToday NewsFeed newsletter.
You May Also Like
---