Fonterra kicks off New Zealand yogurt pouch recycling program
Fonterra kicks off New Zealand yogurt pouch recycling program
Recycling company TerraCycle (Trenton, NJ) and Fonterra Brands New Zealand (FBNZ) have partnered to create the Fonterra Pouch Brigade, which is a free recycling program for Anchor Uno pouches or any other yogurt pouches. New Zealanders are now able to collect yogurt pouches and send them directly to TerraCycle, at no cost, where they will be upcycled into children's pencil cases, or recycled into new products such as chairs and park benches.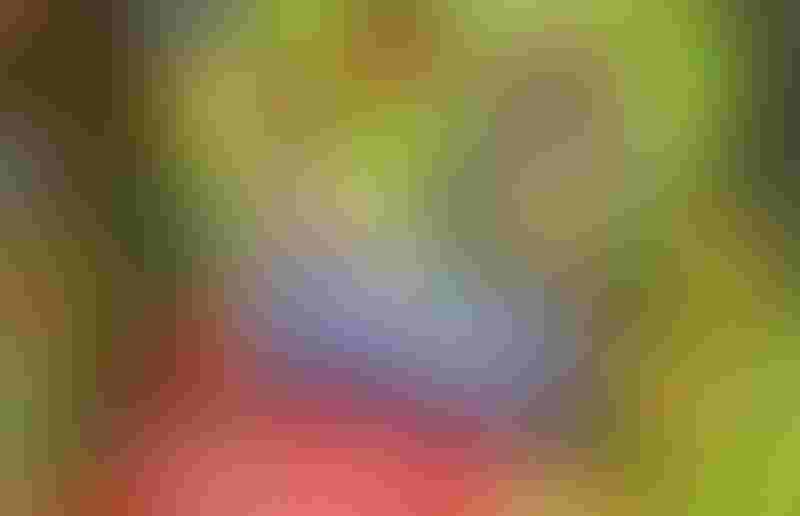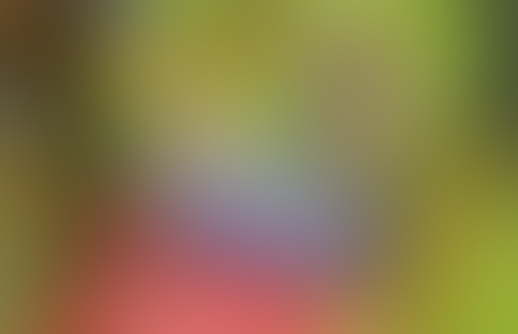 In a statement, Fonterra Environmental Manager Nic Bishop mentioned that FBNZ took the decision to recycle pouches to make products more useful to the communities. The idea came about when it was preparing to launch its kid's yogurt Anchor Uno in a pouch format. The company also realized it was difficult for consumers to recycle the packaging.
"We know that pouches are hugely popular with kids. But we also know that Kiwis care about their environment and want to recycle their packaging waste. That's why we have partnered with Terracycle to provide a recycling solution for all yogurt pouches—that's Anchor Uno pouches or any other yogurt pouch. This program also builds on the Anchor Recycling Movement, which is where we develop recycled product ideas and community partnerships," Bishop said.
TerraCycle New Zealand General Manager Anna Minns says TerraCycle recycles the 'unrecyclable.'

"The Fonterra Pouch Brigades are a fun and free way for New Zealanders to get involved in recycling. For every 1kg of pouches we receive, we'll give 100 TerraCycle points to a local community group, school or a charity of the collector's choice."

"To assist with the launch we have worked with FBNZ to provide all of the resources needed to collect, ship and recycle, whether this is DIY collection bins, posters or signage," says Minns. 

"We're now in 21 countries around the world and our aim is to eliminate the idea of waste which is why we're proud to be working with such a large company like FBNZ to support their sustainability initiatives."
Sign up for the PlasticsToday NewsFeed newsletter.
You May Also Like
---