PureCycle Breaks Ground on Second US Advanced Recycling Plant
PureCycle Breaks Ground on Second US Advanced Recycling Plant
The waste purification facility in Georgia ultimately will support eight purification lines and produce approximately one billion pounds of like-new recycled polypropylene resin annually.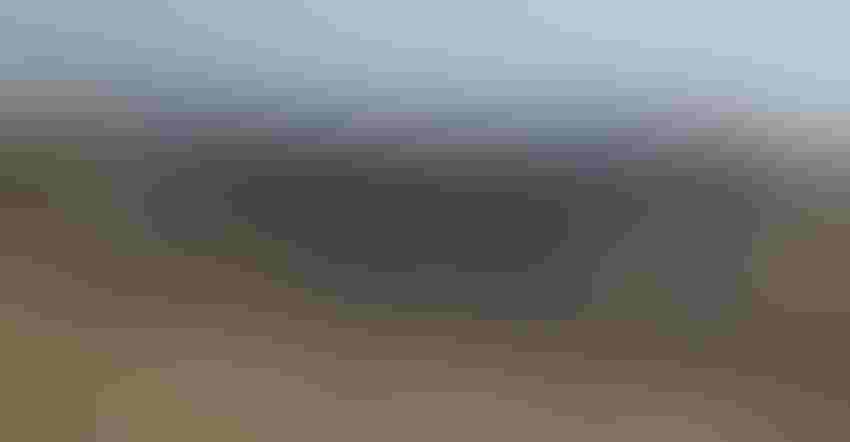 Pictured left to right: Gulfspan Industrial President Bill Harrington; Michael Patterson of Denham-Blythe Co.; Augusta Commissioner Brandon Garrett; Augusta Mayor Hardie Davis, Jr.; PureCycle COO Dustin Olson; PureCycle CFO Larry Somma; PureCycle Augusta EHS Manager Bessie Williams; Richmond County Tax Commissioner Steven Kendrick; David Ivestor of Emerson Automation Solutions; and George Schlowsky of KMPS.
Image courtesy of PureCycle
PureCycle Technologies broke ground on its second US plastic waste purification facility on March 22. The plant in Augusta, GA, will enable PureCycle to bring production of its ultra-pure recycled (UPR) resin to the Southeast. The company opened its first US facility in Lawrence County, OH, in 2017.  
The facility in Augusta is designed to transform No. 5 plastic waste into a sustainable material that can be used to make products such as yogurt cups, cosmetics, plastic containers, and even car parts. The plant can support up to eight purification lines, which collectively can produce approximately one billion pounds of like-new recycled plastic annually.
PureCycle holds a global license to commercialize a solvent-based purification recycling technology developed by Procter & Gamble that restores waste polypropylene (PP) into ultra-pure resin. The proprietary process removes color, odor, and other contaminants from recycled feedstock, resulting in ultra-pure PP suitable for any market, said PureCycle.
The groundbreaking and start of construction in Augusta come on the heels of the recent announcement of PureCycle's $250 million private equity capital raise, which will help support build out of the Augusta facility. PureCycle expects the first two Augusta purification lines to be completed in the fourth quarter of 2023, with a capacity to produce 260 million pounds of like-new recycling resin annually.
Sign up for the PlasticsToday NewsFeed newsletter.
You May Also Like
---