University Researchers Seek Ways to Recycle 'Unrecyclable' Polymers
University Researchers Seek Ways to Recycle 'Unrecyclable' Polymers
Case Western Reserve and the University of Wisconsin-Madison are advancing new solutions for difficult-to-recycle polymers.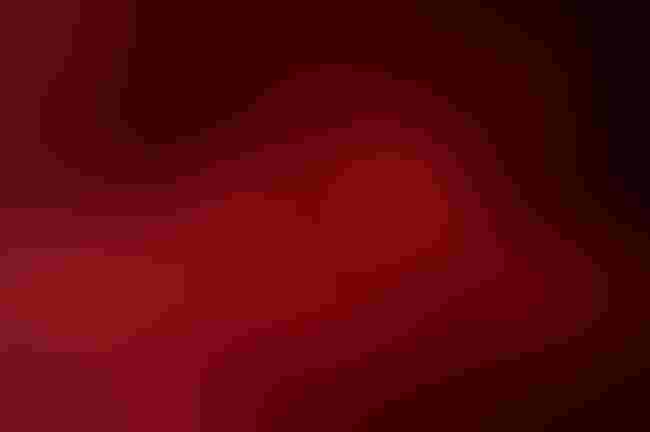 It's tough enough to recycle the easily recyclable plastics, such as PET and HDPE, but dealing with "unrecyclable" polymers is a whole new challenge. Case Western Reserve and the University of Wisconsin-Madison are advancing solutions for difficult-to-recycle polymers.
George Huber, a professor of chemical and biological engineering at the University of Wisconsin-Madison, noted in the university's news publication that he hopes to "close the loop on plastics recycling through a new research venture that leverages his expertise in biofuels" via pyrolysis technology. Huber co-founded Anellotech (Pearl River, NY) in 2008, a company that recently announced a laboratory demonstration of its Plas-TCat technology, which transforms mixed plastic waste directly into chemicals.
Recently, Anellotech successfully converted a Lay's potato chip bag into paraxylene, the primary chemical used to make virgin PET for beverage bottles. The conversion also produced high yields of benzene, toluene, and olefins that are used to make a range of plastics, including polyethylene, polypropylene, nylon, ABS, and polycarbonate.
For the last 15 years, Huber has focused primarily on biomass, leading efforts to turn wood waste and other sources of plant biomass into sustainable liquid fuels, a process involving pyrolysis at a facility in Silsbee, TX. Motivated by reports of unrecycled plastics polluting the oceans, Huber began working on the same technology for plastics. Pyrolysis can break the plastic down into chemical feedstock that can then be recycled into fuel or even used to create virgin plastic in a process that is repeatable multiple times.
In other polymer research, Case Western Reserve University researchers have developed a new technology that could change non-recyclable thermoset plastics into recyclable ones and reprocess them into new products. Thermosets, once the material is cured, cannot be remolded. Thermoset polymers are designed for industrial, automotive, and electrical applications, among others, where stability and durability are required. Given the fact that thermoset polymers are also quite expensive, the ability to recycle them becomes quite important.
Leading the research and development at Case Western Reserve in Cleveland is Ica Manas-Zloczower, Distinguished University Professor and the Thomas W. and Nancy P. Seitz Professor of Advanced Materials and Energy in Macromolecular Science and Engineering, and Liang Yue, a post-doctoral  researcher in Manas-Zloczower's lab.
Manas-Zloczower and Yue have found a new way to take previously rigid thermoset plastics and break them down into a resin that can be used to make an entirely new product, just like with thermoplastics.
A strong chemical cross-linked molecular network is what makes thermoset plastics resistant to heat, corrosion, and other environmental factors. That same strength, however, also makes them far more difficult to break down and recycle, said Case Western Reserve's press release.
Manas-Zloczower and Yue are solving this problem by converting permanent, cross-linked structures into dynamic ones. The dynamic cross-linked network allows reshaping and reprocessing by conventional methods, such as hot-press molding or injection molding, to fabricate a new product with comparable or better value.
Yue began working on the concept in Manas-Zloczower's Case School of Engineering lab in 2018, using a solvent-assisted approach to diffuse the appropriate catalyst into epoxy and polyurethane networks. They call the new process "vitrimerization," because it converts the thermoset plastics into a new class of materials known as vitrimer polymers, which can be reformed and reprocessed. So far, Yue has performed the experiment with small amounts of material in the lab. But he and Manas-Zloczower are in discussions with industrial partners about using a process known as "mechano-chemical ball-milling" to produce tons of reusable powder resin, without the use of solvents.
Manas-Zloczower said the work over the past two years was funded in part by the National Science Foundation, but that she and Yue are working closely with the Great Lakes Energy Institute and Case Western Reserve's Technology Transfer office to identify potential industry partners, research funders, or investors to take the next steps toward fully testing the process at industrial scale.
Image: Prill Mediendesign/Adobe Stock
Sign up for the PlasticsToday NewsFeed newsletter.
You May Also Like
---