BASF Materializes Mobile Charging Concept
BASF Materializes Mobile Charging Concept
Wheel-mounted charger brings power to mobile devices and electric cars.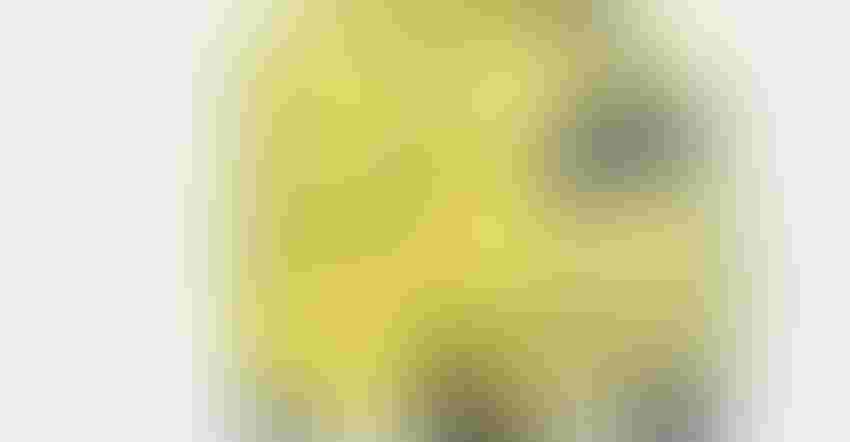 BASF has teamed up with two Japanese companies to create a conceptual autonomous wireless charger to meet growing demand for charging infrastructure solutions. Ultradur polybutylene terephthalate (PBT) and Ultramid polyamide (PA) are used in the mobile charger's radar housing, lidars, protective films, and other electrical components and devices.
"Over 75 billion connected devices — such as phones and electric vehicles — will need charging by 2025. MobiPOWER enables us to meet this market demand, with a convenient charging solution that is robust enough to house sophisticated components and sensors combining 5G, IoT, and AI capabilities, as well as being durable enough for the outdoors," said Dr. Hisashi Taniguchi, founder and CEO, ZMP Inc., one of the Japanese partners. "BASF expanded my creativity and the possibility of our robots."
Besides the technical challenges of autonomous charging solutions, MobiPOWER's wireless charging concept also required more advanced material considerations and design support by BASF's Creation Center to enable more reliable and highest safety standards charging.
"There are multiple considerations that go with wireless charging," said Atsushi Kameda, President and CEO, B & Plus, the second partner. "By combining our technology and expertise, we are creating a new future."
The Ultradur PA used in the wireless charger enables more reliable and higher safety standards charging, owing to its high mechanical and chemical resistance, good weatherability, EMI shielding, and heat insulation. Extensive use of plastic also makes the charger lighter and energy-efficient.
Ultradur used in radar housing provides dimensional stability, low warpage, and heat resistance. It is also laser weldable with excellent mechanical properties. As for the lidar, BASF's material solutions provide good mechanical properties, flowability, high rigidity, and impact strength.
Ultramid and Ultradur in the body housing provide good surface finish, better scratch, chemical resistance, and colorability. BASF's Ultramid Advanced N for MobiPOWER's LED lighting offers good surface finish and aging performance, as well as low moisture absorption. The innovative material solution enables freedom of design as it is moldable and is easy to process and color.
The paint protection film made of Elastollan thermoplastic polyurethane provides good hydrolysis resistance, excellent weatherability with anti-abrasion performance properties, and scratch resistance behavior. Its properties can be further optimized to enhance their durability, insulation, and chemical resistance.
"Through this co-creation, we once again demonstrate the potential of BASF's material solutions and competencies in supporting customers to overcome emerging challenges for demanding applications," said Andy Postlethwaite, Senior Vice President, Performance Materials Asia Pacific, BASF. "Further, the co-creation helps demonstrate our ability to empower greater sustainability with energy efficiency and long-lasting material solutions that improve the shelf life of end products."
Sign up for the PlasticsToday NewsFeed newsletter.
You May Also Like
---