Carbon Dioxide an Alternative Raw Material for Automotive Foam
Carbon Dioxide an Alternative Raw Material for Automotive Foam
Covestro teams up with Swiss company FoamPartner to develop foams partially based on CO2.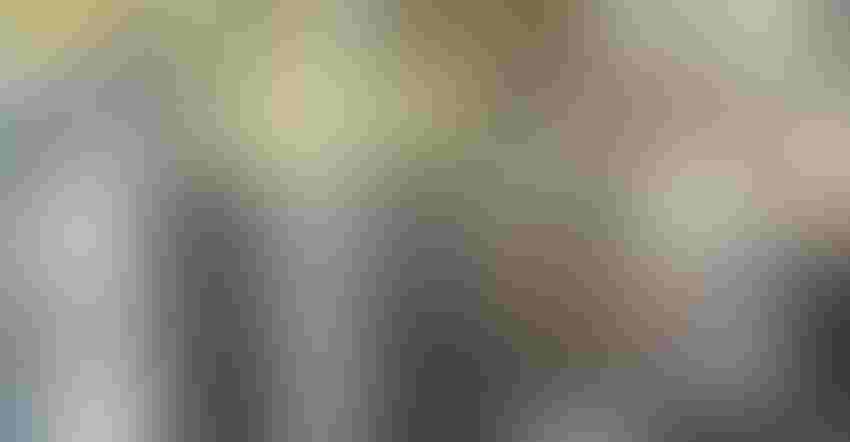 In addition to mattresses, sports floors and textile fibers, Covestro has opened up a further area of application for the use of CO2 in plastics production: Now foams for the automotive industry can also be produced partly using carbon dioxide as a raw material for polyols instead of fossil raw materials such as crude oil. The company's cardyon precursor is used as a raw material by Swiss company FoamPartner to produce foams for various areas in the vehicle interior.
"Novel materials like cardyon are extremely important for the development and responsible production of sustainable foams," adds Michael Riedel, CEO of FoamPartner. "We are pleased to work with Covestro as one of the innovation leaders in the use of alternative raw materials."
The calculated sustainable share in the final foam is greater than 13 percent. Further, the VOC (volatile organic compound) and FOG (non-volatile hydrocarbons) values of OBoNature foams are far below the current thresholds for a healthy interior climate. The foams pass FMVSS 302 flammability testing. They also offer excellent lamination for faster processing and provide good hydrolytic stability for durable lightweight components in electrical and hybrid vehicles.
FoamPartner's OBoNature product family currently includes three foam versions, all of them globally available, tailored to specific automotive interior applications.
OBoSky Nature 3540 T for headliners – As an elastic foam, this fine-pored foam meets the highest requirements for elongation at break and tensile strength. It offers good thermoformability even in critical radii. Its homogenous cell structure and color result in optimum surface structure and appearance without undesirable 'orange peel' effects.
OBoTrim Nature 3540 T for interior trims – With slightly less finer pores, this foam is easy processing, features good elongation at break and tensile strength as well as enhanced recovery after thermal compression, and is especially suitable for armrests and door panels.
OBoSeat Nature 3540 T for seating applications – This foam can also be processed with ease. In addition, it shows good sewing properties and ensures high seating comfort even at smaller pore size, lower elongation at break and lower tensile strength.
OBoNature sustainable foams will in practice be laminated with a textile in a next step and will thus be used in vehicle interiors. In addition to their resource-conserving production, the particularly low-emission foams are characterized by a longer service life and material resistance. Moreover, thanks to their optimized lamination behavior, they can be processed in reduced material thickness while at the same time enabling faster laminating processes. This saves both material and manufacturing costs.
CO2 polyols of the brand cardyon are already being used in numerous other applications. In addition to foams in mattresses and upholstered furniture, they are already being used for special adhesives for sports flooring underlays.
Sign up for the PlasticsToday NewsFeed newsletter.
You May Also Like
---