Celanese Launches New Polyamides to Improve EV Performance
New Polyamides Improve EV Performance
The polyamides boost performance and flame retardance in EV battery and powertrain applications.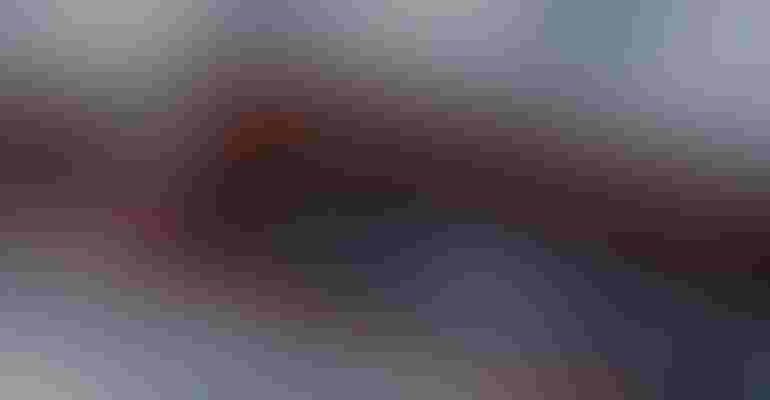 Image courtesy of Celanese
Celanese has launched two new polyamides (PAs) for manufacturers of electric vehicle (EV) powertrain components and batteries.
The flame-retardant Frianyl PA W-Series enables the manufacturing of large, thick-walled components for EV batteries. The material allows manufacturers to improve safety, introduce novel new designs, and enhance manufacturing efficiency, according to Celanese. Potential applications include battery module housings and e-box housings and covers.
The W-Series PAs achieve V-0 flame retardance at 1.5-mm thickness combined with excellent flow characteristics. Compared to standard PA 66 grades with 30% glass-fiber reinforcement, the equivalent grade of the new W-Series offers a 10 to 20% improvement in flow in an injection mold, depending on the pressure applied. Improved flow means manufacturers can consider new designs and more readily fill molds during processing, potentially leading to cycle time reductions. The materials are compatible with all common laser-marking processes.
In addition, the Frianyl PA W-Series is said to exhibit an excellent comparative tracking index (CTI) even after aging at 125°C for 1,000 hours. Long-term color stability of parts manufactured from these materials, measured at 125°C, is also notable with no visible change to the eye, and only a nominal change when measured in a color lab.
Celanese has also introduced Celanyl PA B3 GF30 E, a new PA-based compound for semi-structural and structural EV powertrain applications. With this grade, HB flame class is achieved as well as a CTI of 600, even after 3,000 hours of aging at 150°C.
The extremely low halide content in the Celanyl PA B3 GF330 E solution makes it an electrically friendly option for applications such as connectors, switches, relays, busbars, and sensors that can malfunction or short circuit when voltage is applied. Malfunctions often occur because of three factors — surface moisture, elevated temperature, and traces of halide ions such as chlorine, bromine, or iodine that can lead to electrolytic corrosion. Celanyl B3 GF330 E helps manufacturers overcome these performance challenges.
The Frianyl PA W-Series and Celanyl PA B3 GF30 E products are now commercially available globally.
Sign up for the PlasticsToday NewsFeed newsletter.
You May Also Like
---