Covestro Partners with China's Coleitec to Develop PU Composite Materials
Covestro Partners with China's Coleitec to Develop PU Composite Materials
The collaboration has already borne fruit with the development of the polyurethane (PU) HP-RTM process for mass production of an EV battery pack cover.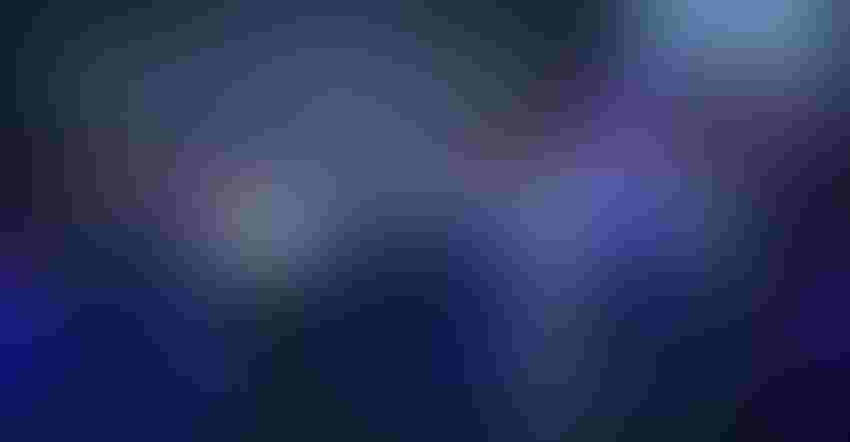 Image courtesy of Covestro
Materials supplier Covestro and Chinese high-tech enterprise Coleitec have signed a strategic cooperation agreement to accelerate the application development of polyurethane (PU) composite materials and further strengthen market-oriented cooperation.
Coleitec is committed to providing high-performance and lightweight composite solutions, while Covestro is the inventor of PU. The two companies launched the high-pressure reaction transfer molding (HP-RTM) PU battery pack top cover and successfully realized mass production at a major battery manufacturer. This cooperative research and development has pioneered the application of PU composites in the new energy vehicle battery pack field.
The PU battery pack top cover reportedly scores highly on mechanical properties, high temperature and humidity aging, xenon lamp aging, acid and alkali resistance, high-temperature resistance, and insulation properties. The new PU HP-RTM process is a lightweight solution that meets the requirement of "replacing steel with plastic." Thanks to its physical properties and low density, the thinnest part of the cover measures just 0.8 mm, significantly reducing overall weight. It is 60% lighter than high-strength steel, 20% lighter than aluminum alloy, and 50% lighter than SMC composites.
The HP-RTM process employs automated layup to improve production efficiency and reduce manufacturing costs. Further, a life cycle analysis shows that the HP-RTM process reduces carbon emissions compared with the traditional metal process.
Dr. Irene Li, Covestro head of R&D at the Tailored Urethanes Business Entity in Asia Pacific said: "This is a new PU application in the field of new energy vehicles. It took us only 18 months from development to mass production, which is a gratifying achievement of Covestro and Coleitec. We believe that the strategic cooperation with Coleitec will enable more innovative PU applications to be implemented in the downstream value chain."
Covestro and Coleitec will further cooperate under this strategic agreement, utilizing global research and development resources in the automotive industry. There are two significant areas of focus:
Increase PU performance and exploit the advantages of PU resins to expand their suitability for more applications.

Develop applications using bio-based raw materials to reduce carbon emissions and promote the circular economy.
Markus Mingenbach, vice president of PU Specialties at the Tailored Urethanes Business Entity of Covestro, said: "The signing of the strategic agreement signals the beginning of a much deeper partnership between both companies. We look forward to further developing cost-efficient and tailor-made PU solutions in the domain of new energy vehicles, solar energy, and energy storage. Only through deep collaboration with foresight can we achieve our vision of a circular economy."
Dr. Peng He, Chairman of Coleitec, said: "As a fast-growing technology-based enterprise, innovative product development is the top priority of Coleitec's development. Through full cooperation with Covestro, we have jointly developed and expanded new applications of polyurethane materials in the field of new energy vehicles and provided innovative, functional, economical, and lightweight product solutions for end customers, giving them a sharp competitive edge over others. I believe that with the joint efforts of both sides, more high-quality and high-performance fiber composite innovations will be presented in the future."
Sign up for the PlasticsToday NewsFeed newsletter.
You May Also Like
---