General Motors and Honda Expand EV Tech Partnership
General Motors and Honda Expand EV Tech Partnership
The companies will partner on affordable sub-$30,000 electric crossover SUVs for 2027.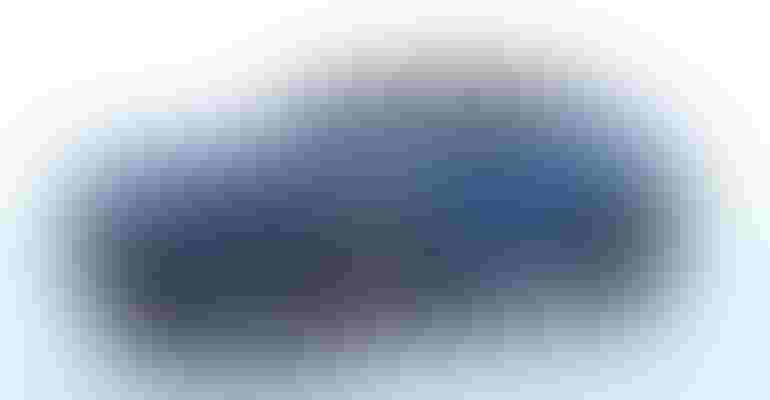 Honda SUV e:concept
Image courtesy of Honda
General Motors and Honda are getting the band back together, so to speak, as they are reprising a powertrain partnership from the early aughts, but this time using electric power.
The two companies are cooperating on a series of affordable electric vehicles using a new global architecture with the next generation of GM's signature Ultium battery technology. 
Their target is "global production of millions of EVs starting in 2027," according to the companies' announcement. This will specifically include compact crossover SUVs, that would slot into the market segment below the mid-sized Chevrolet Equinox EV that is planned for 2023, GM said. That segment has particular appeal because it is currently the world's largest vehicle category, with annual sales of more than 13 million vehicles globally.
"Honda and GM's announcement today about a new crop of electric crossovers couldn't have come at a more ideal time," said Robby DeGraff, industry analyst for AutoPacific.
"With gas prices remaining high and an avalanche of electric vehicles on the way, affordability is a big barrier when it comes to encouraging more consumers towards EV ownership," he stated. "Thankfully we've been seeing automakers introduce far more affordable EVs with great realistic range below the almost-$50,000 average transactional price of a new vehicle sold today." 
Indeed, the partners are promising to undercut the Chevrolet Equinox EV in both size and price, and that vehicle is slated to start at $30,000, providing a benchmark for the new vehicles' affordability. "Chevrolet and Honda in a few years' time plan to start selling compact crossovers that will bring consumers into EV ownership at a cost below $30,000," said DeGraff. "This really is a huge deal for both automakers as it's an easy profitable opportunity to tap into a very popular segment (compact XSUV) and save development costs by collaborating together."
The companies headed down the path to this partnership with a limited agreement in 2020 for GM to provide its Ultium batteries for the 2024 Honda Prologue electric SUV and an as-yet-unnamed Acura variant, reported Rick Schostek, Executive Vice President, Corporate Services for American Honda Motor Co. "The success of the members of our design and development teams working with their GM counterparts in Warren, Michigan, was a key factor in the decision to develop a new series of affordable electric vehicles together," he said.
Honda will also continue working on its own in-house EV development, Schostek added. "At the same time, as we announced last year, Honda is already developing electric vehicles using our own Honda e:Architecture and they are in the pipeline," he said.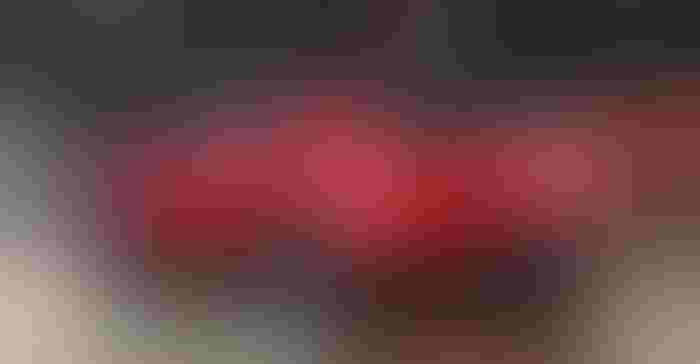 Concept image of 2024 Chevrolet Equinox EV.
The new partnership aims to exploit the two companies' technology, design, and sourcing strategies while aiming to standardize equipment and processes to achieve world-class quality, higher throughput, and greater affordability, the companies said.
GM is working to accelerate new technologies like lithium-metal, silicon, and solid-state batteries, along with production methods that can quickly be used to improve and update battery cell manufacturing processes.  Meanwhile, Honda says it is making progress on its all-solid-state battery technology for future EVs. The company has even built a demonstration production line for all-solid-state batteries which Honda says is making further progress toward mass production.
"The progress we have made with GM since we announced the EV battery development collaboration in 2018, followed by co-development of electric vehicles including the Honda Prologue, has demonstrated the win-win relationship that can create new value for our customers," said Shinji Aoyama, Honda senior managing executive officer. "This new series of affordable EVs will build on this relationship by leveraging our strength in the development and production of high quality, compact class vehicles."
GM and Honda first partnered on the Saturn Vue Redline of 2002-2007. The Vue was Saturn's first crossover SUV, and GM signed Honda to provide a smooth, powerful Honda 3.5-liter V6 because it delivered the experience that Saturn's target customers expected.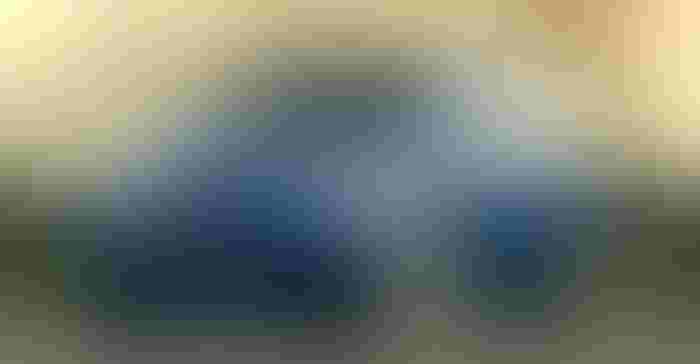 2006 Saturn Vue Redline with 3.5-liter Honda V6 power.
In 2013, the two companies partnered to work on next-generation fuel cell systems and hydrogen storage technologies.  Then in 2018, Honda signed on to participate in GM's Ultium EV battery module development efforts. By 2020, the companies announced their intent to codevelop two EVs, including the Honda Prologue, to be launched in early 2024, soon followed by Acura's first EV SUV.
Differences in goals and corporate cultures may have held back earlier joint efforts from blossoming, so it will be interesting to see whether the partners are ready this time to get serious about their relationship.
Sign up for the PlasticsToday NewsFeed newsletter.
You May Also Like
---