Governments, Automakers Can No Longer Dodge EV Charger Infrastructure Installation
Governments, Automakers Can No Longer Dodge EV Charger Infrastructure Installation
Electric vehicle (EV) adoption depends on a charging infrastructure that alleviates car buyers' drive-range anxiety.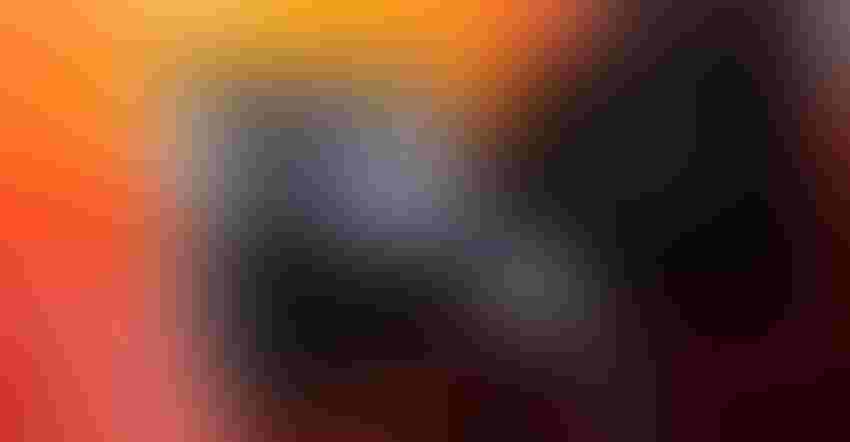 Image: Alamy/B Christopher
California Governor Gavin Newsom has declared, via an executive order, that every new car sold in California as of 2035 must be electric or zero-emission. But for this to happen, the state's drivers will need access to convenient, affordable charging. For the majority of drivers this means the ability to plug in at home.
The latest California building codes require new single-family homes be made "EV-capable," but this isn't the case for apartment and condo dwellers. The 2022 update to CALGreen building codes will only ensure that 40% of new multi-family units (apartments and condos) will be EV-capable, according to the EV Charging Access for All Coalition, which is lobbying for equal access regardless of the type of residence.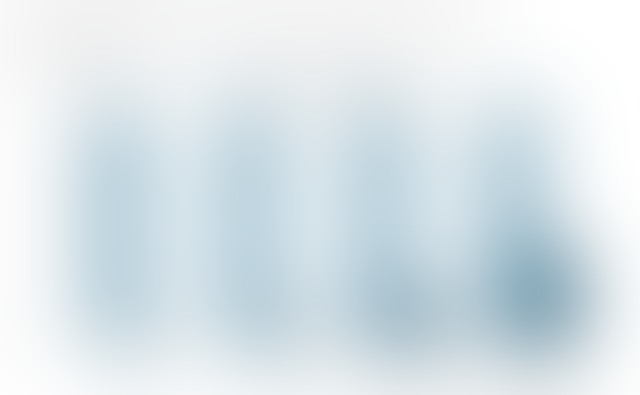 Apartments and condos will be underserved for EV charging stations under current California legislation.
Charger access is a national and, indeed, a global issue. Laying the EV charging infrastructure will require efforts not only by governments, but investment by the private sector and new business models for "charging" users for their fast-charge electricity doses on the run.
According to a Reuters report, DC fast chargers that use a 480-V outlet and can top up a vehicle in under an hour or to 80% in 30 minutes cost upwards of $100,000 each to install. "[Private sector] providers recoup these investments by charging higher rates. While charging at home costs around 16 cents per kWh, public Level 2 chargers [in shopping malls and parking garages that can top up an EV in about five hours] cost around 44 cents and fast chargers up to 59 cents per kWh," according to a PwC analysis.
At present, the United States has installed close to 43,000 public EV charging stations and around 120,000 charging ports, according to US Department of Energy data, versus around 150,000 gas stands. Most of these are relatively slow-charging Level 2 chargers. For comparison, household Level 1 chargers employ a regular 110-V outlet and can top up 40-miles-worth of driving range overnight. Further, EV chargers are distributed extremely unevenly across the United States, with California having close to the same number of charging stations as the 39 states with the lowest count combined.
Further, a 2020 University of California, Davis study revealed that about one in five plug-in hybrid and battery EV owners switched back to gas-powered vehicles because of "dissatisfaction with the convenience of charging." The most common complaint was a non-functional charger.
Electric vehicles present their own unique challenges for materials suppliers and plastic processors, as do charging stations, which are also plastics-intensive in their housing and electronic components. Recent PlasticsToday coverage can be found here.
Sign up for the PlasticsToday NewsFeed newsletter.
You May Also Like
---