Greatest Hits from the 2023 Japan Mobility Show
Greatest Hits from the 2023 Japan Mobility Show
The Toyko Motor Show is now the Japan Mobility Show, but the Japanese carmakers were out in force with concept cars.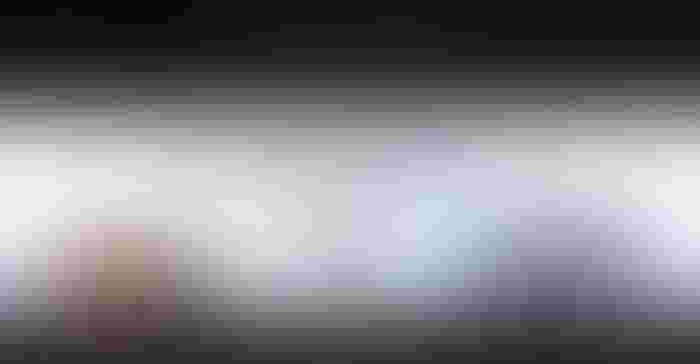 Toyota president and CEO Koji Sato, speaking onstage at the 2023 Japan Mobility Show.Toyota Motor Corp.
Auto shows have been in decline since before the Covid pandemic, and the Tokyo Motor Show was a particularly hard-hit example.
By 2019, that show had shrunk in size and relevance, and relocated from its spacious former home at the Makahuri Messe conference center to the smaller Tokyo Big Sight venue.
That show featured 192 companies from across the industry.
Now, the recast 2023 Japan Mobility Show, also at Tokyo Big Sight, hosted 475 companies, with strenuous support from the home team automakers.
They brought out a bevy of interesting concept cars to support the show, so we've rounded up ten of the coolest.
Click through the gallery for a look.
Sign up for the PlasticsToday NewsFeed newsletter.
You May Also Like
---