Hyundai Concept SUV Uses Flax Composite for Interior Decoration
Hyundai Concept SUV Uses Flax Composite for Interior Decoration
The Palisade incorporates ekoa renewable material from California-based Lingrove in an interactive door spear.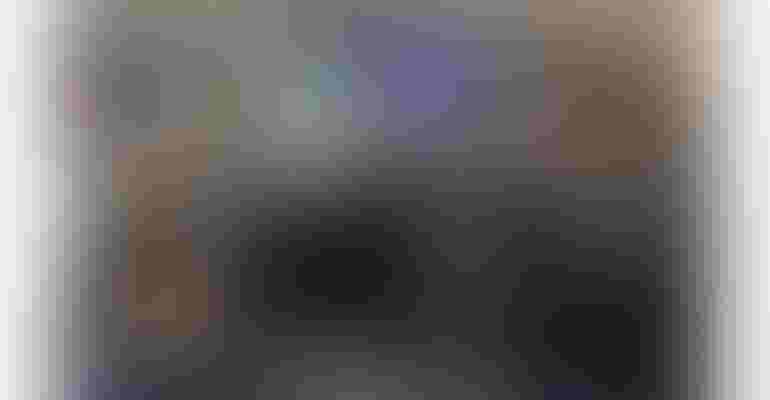 Hyundai executives catch a view of the sustainable door spear.
Image courtesy of Lingrove
A flax fabric–reinforced thermoplastic composite from San Francisco, CA–based Lingrove has found its way into the interior of Hyundai Motor's latest SUV concept vehicle — the 2023 Palisade unveiled at the 2022 Hyundai Open Innovation Lounge in Seoul. The component in question is a backlit door spear that changes color made of Lingrove's sustainable ekoa composite material.
Delivering a higher strength-to-weight ratio than steel, Lingrove's ekoa is developed from renewable flax fibers to replace wood, laminates, and plastics with a carbon-neutral, ultra-sustainable material. Ekoa is already being used to replace materials derived from rainforest trees and carbon composites in musical instruments and wood paneling in homes and offices. It is now in advanced automotive testing, as Lingrove extends ekoa's reach into car interiors. Ekoa is also available in a format with hidden transparency, enabling backlighting effects and capacitive touch options.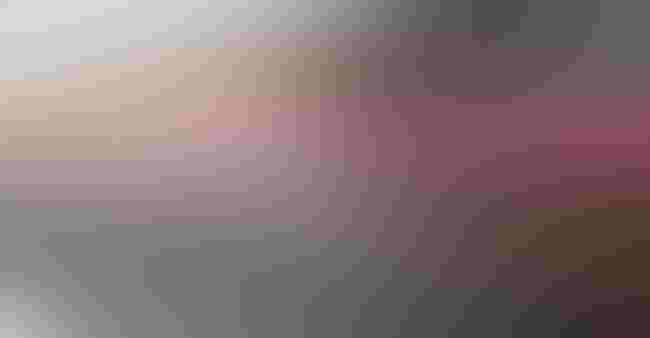 The door spear, made of renewable flax fibers, can change colors.
"The demand for reinventing mobility with sustainable ekoa interiors is incredibly strong," said Joe Luttwak, CEO of Lingrove. "After years of R&D and investment, our high-performance, beautiful, ekoa is ready to meet our customers' commitments to decarbonizing their vehicles while transitioning their interiors to feel like living room spaces."
Sign up for the PlasticsToday NewsFeed newsletter.
You May Also Like
---