Natural-Fiber Super Formula Bodywork Makes European Debut
Natural-Fiber Super Formula Bodywork Makes European Debut
Bcomp is unveiling the flax fiber–based bodywork for Japan's Super Formula race series at JEC World 2023 in Paris this week.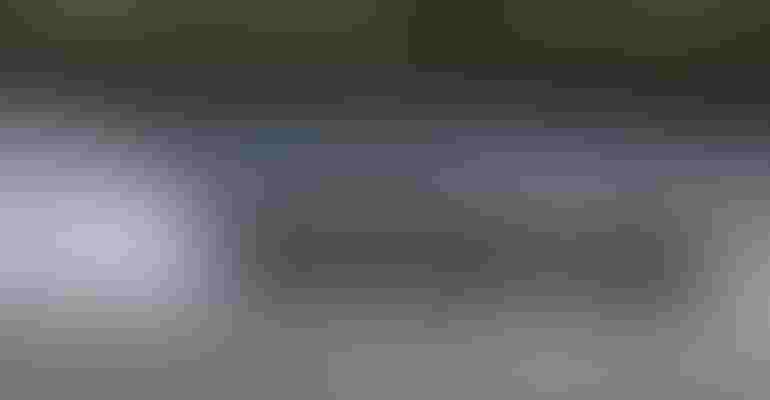 Swiss sustainable lightweighting company Bcomp is unveiling the flax fiber–based bodywork for Japan's Super Formula race series at JEC World 2023. The sidepod and engine cover from one of the world's fastest racing series — made from hybrid construction with 70% ampliTex flax-based reinforcements — will be among the highlights at the show. Other components made from the company's proprietary sustainable composite technologies, from sports equipment to sailing boats, also will be on display at Bcomp's stand (5A45) in the Natural Fiber Village. JEC World 2023 takes place from April 25 to 27 at Paris Nord Villepinte, France.
This year, an impressive range of motorsport and automotive components made using ampliTex and powerRibs will be displayed, including the aforementioned Super Formula bodywork, BMW diffusers, a JEC Innovation Award–winning KTM racing motorcycle brake cover, and an all-new prototype car seat from Sabelt. Additionally, Bcomp will be highlighting what is possible with its high-performance technologies across the sports and leisure industries. This will include a set of K2 skis and an Adidas padel racket, all utilizing the distinct advantages and sustainability of ampliTex.
Products and parts developed using ampliTex and powerRibs technologies will be on display as part of JEC World's "Planet" showcases. The Industry Planet, for example, will feature an ecoFoiler, the first recyclable foiling sailing dinghy on the market, developed by Northern Light Composites.
Harnessing the properties of flax fibers, Bcomp's sustainable composites can be used to produce parts with similar stiffness and weight to carbon fiber while cutting CO2 emissions by up to 85% depending on the application. The technologies also offer significantly better vibration damping and ductile failure modes — rather than the shattering and splintering of carbon fiber — to deliver important safety benefits, particularly in motorsport.
Christian Fischer, CEO and co-founder of Bcomp, commented: "We are very excited to display a great number of parts that are in production with leading brands at this year's event, especially the first European display of the bodywork that will be used in Japan's Super Formula race series this year. It shows the exceptional performance potential of our sustainable lightweighting solutions. As the world looks to develop circular economies and find carbon-neutral materials, our natural-fiber technologies offer a compelling alternative to traditional performance composites. We have achieved IATF and ISO 14001 certifications, both required for large-scale automotive serial production, which we are entering this year."
Sign up for the PlasticsToday NewsFeed newsletter.
You May Also Like
---