Bioplastics News Stream
Bioplastics News Stream
SMU grads make bioplastics from agro waste, NatureWorks names new president/CEO, 150,000 compostable beer cups, Aimplas turns beer waste into biopolymers, Floreon's investment.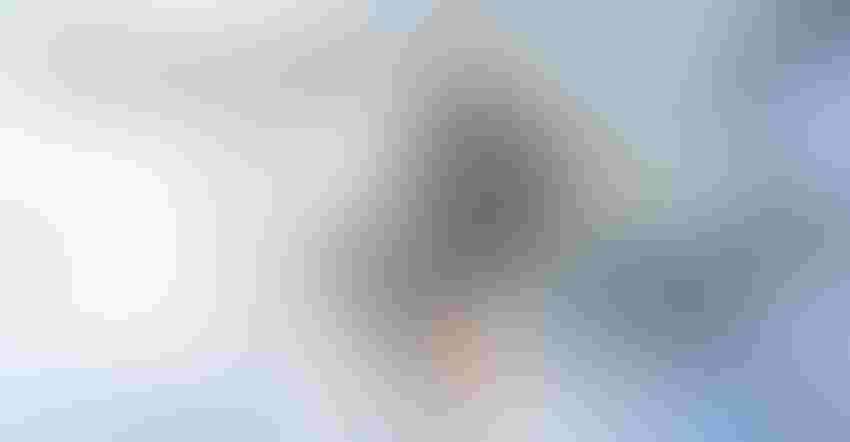 One of the most dynamic categories in plastics is for bioplastics aka biopolymers and related bio-based materials made from renewable sources.
The articles PlasticsToday publishes related to this high-interest, fast-accelerating topic represent only the fraction of what's happening in this market. That's the idea behind this new and regularly updated curated stream of Tweets drawn from X, formerly known as Twitter, dedicated to bioplastic news, research, and innovations. 
To keep the stream fresh, content will be limited to about the last three to four weeks, please check back regularly. 
TIME takes bioplastics to task.
SMU grads turn agricultural products into bioplastics.
NatureWorks, a Cargill Inc. joint venture that makes bioplastics, appoints Erik Ripple as the company's new president and CEO.
 150,000 compostable beer cups made of Biodolomer biopolymer featured at last weekend's Abu Dhabi Grand Prix.
Aimplas produces bioplastics from beer processing waste.
Bioplastics developer Floreon receives £7 million investment from Northern Gritstone.
Amazon is piloting the use of innovative bags made of bio-based and biodegradable materials from Novamont in Italy and Spain.
Coffee capsule faceoff: compostable capsules made with NatureWorks' Ingeo polylactic acid (PLA) biopolymer score highest sustainability marks.
Study: Bioplastic mulch film releases more microplastic pollutants than expected in fields and ditches.
Details on two biobased protective foam-like packaging options from Stora Enso in pilot (Fibrease and Papira) and Cruz Foam's protective foam products from seafood industry waste, chitin.
Groundbreaking begins in early 2024 for startup AgroRenew, LLC, 191,000 sq-ft facility that will process food waste from the Knox County, IN, watermelon, cantaloupe, and pumpkin industry into eco-friendly bioplastics.
Aimplas certified for testing for biodegradable and compostable bioplastics.
European bioplastics expert provides a perspective on the state of the industry in 2023.
Gel biopolymer electrolytes are based on saline water and seaweed.
Chitin-based expanded polystyrene biopolymer is one of TIME's Best Inventions of 2023.
Sign up for the PlasticsToday NewsFeed newsletter.
You May Also Like
---