Biden Order Pushes Manufacturers to Buy American
Biden Order Pushes Manufacturers to Buy American
President Biden's executive order for manufacturers increases domestic content to qualify for Buy American programs.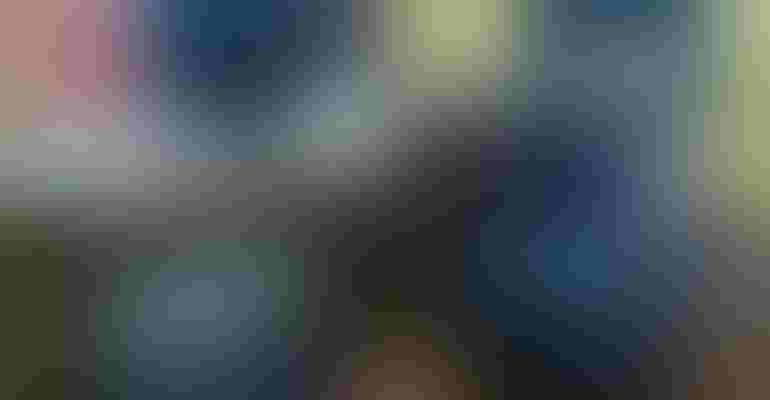 President Biden signed an executive order on Monday that aims to push the federal government to buy more goods produced in the US. The move fulfilled a key campaign pledge to revive domestic manufacturing.
The executive order calls for increasing the amount of US content that must be in a product for it to be considered made in America under existing "Buy American" requirements. The order includes the launch of a corresponding website that will identify contracts being awarded to foreign vendors. The order also includes the appointment of an official at the White House Office of Management and Budget who will be responsible for implementing the Buy American push on federal procurement.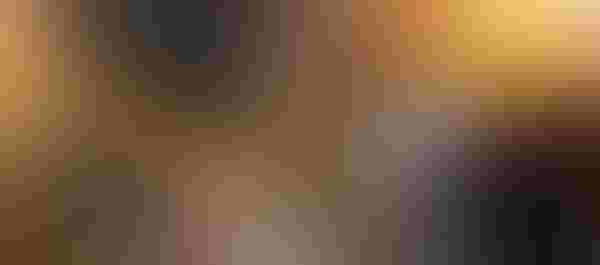 Order Fits Trend Toward Domestic-Based Supply Chains
Many in the manufacturing industry were quick to support the order. "President Biden's new executive order comes at a critical time for US manufacturers," Heather Ames Versace, co-founder and COO of Neurala, a company that produces AI for manufacturing, told Design News. "The pandemic has completely disrupted the supply chain, leaving many playing catch up. Orders haven't been fulfilled while new orders are still coming in. At the same time, manufacturers are having to reduce their workforces with each stage of restrictions, reopening, and rollbacks. This has left manufacturers without the resources needed to catch back up."
The order reflects a shifting consensus in American politics away from free trade and toward direct government intervention to promote US manufacturers. This is a position former president Donald Trump also embraced. The move corresponds with revelations of gaps in US manufacturers' supply chains that became apparent during the pandemic. This grew to a hot issue when those gaps caused shortages of medical equipment during the early months of COVID-19. Manufacturers across many industries began to see the vulnerabilities of a supply chain stretched across the globe. Many manufacturers have already started the process of repatriating their supply chains.
In many ways, Biden's order undergirds the direction manufacturers are already taking. "Many manufacturers are turning to technology like automation to fill the gaps due to the pandemic, and we expect technology investments to be a big part of their strategies to move forward from here," said Ames Versace. "This executive order provides support."
Here are key actions the order will take:
Directs agencies to close current loopholes in how domestic content is measured and increase domestic content requirements.

Appoints a new senior leader in the Executive Office of the President in charge of the government's Made-in-America policy approach.

Increases oversight of potential waivers to domestic preference laws.

Connects new businesses to contracting opportunities by requiring active use of supplier scouting by agencies.

Directs a cross-agency review of all domestic preferences.  
The measure drew labor union praise. Richard Trumka, president of the AFL-CIO put out a statement noting the order is "a good first step in revitalizing US manufacturing." The US Chamber of Commerce was less enthusiastic, saying the initiative wasn't likely to bring home lost manufacturing jobs and that it would boost the cost of government projects.
Rob Spiegel has covered manufacturing for 19 years, 17 of them for Design News. Other topics he has covered include automation, supply chain technology, alternative energy, and cybersecurity. For 10 years, he was the owner and publisher of the food magazine Chile Pepper.
Sign up for the PlasticsToday NewsFeed newsletter.
You May Also Like
---