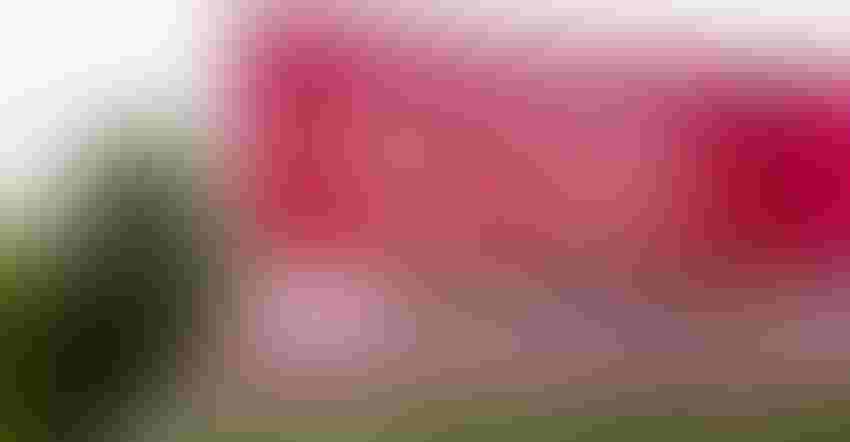 Image courtesy of Alamy/Kristoffer Tripplaar
The month has gotten off to a busy start over at DuPont. The chemicals giant announced yesterday that it was scrapping a previously announced $5.2 billion deal to buy engineered materials company Rogers Corp, blaming it on the inability to "obtain timely clearance from all the required regulators." It also issued a press release on the same day announcing that it it had completed the divestiture of the majority of its former mobility & materials segment to Celanese for $11 billion in cash. It had been reported that the deal with Celanese was going to finance the buyout of Rogers Corp.
The language in the DuPont press release was diplomatic, but as it happens Chinese regulators were responsible for not acting in a timely manner and, in effect, killing the deal. Reuters reported that DuPont said back in September that it had received all approvals except from China. It's the first collapse of a major US deal in four years caused by a failure to clear Chinese regulatory hurdles, added Reuters. DuPont said in the crisp press release that it would pay Rogers a termination fee of $162.5 million in accordance with the agreement.
DuPont shares soared following the announcement while Rogers shares dropped more than 40%.
DuPont said it will provide further information, including the intended use of proceeds from the Celanese deal, on its Q3 earnings call on Nov. 8.
Sign up for the PlasticsToday NewsFeed newsletter.
You May Also Like
---