Italy's RadiciGroup Acquires Engineering Plastics Business from India's Ester Industries
Italy's RadiciGroup Acquires Engineering Plastics Business from India's Ester Industries
The $37-million acquisition amplifies the well-established commercial presence of RadiciGroup's High Performance Polymers business in India.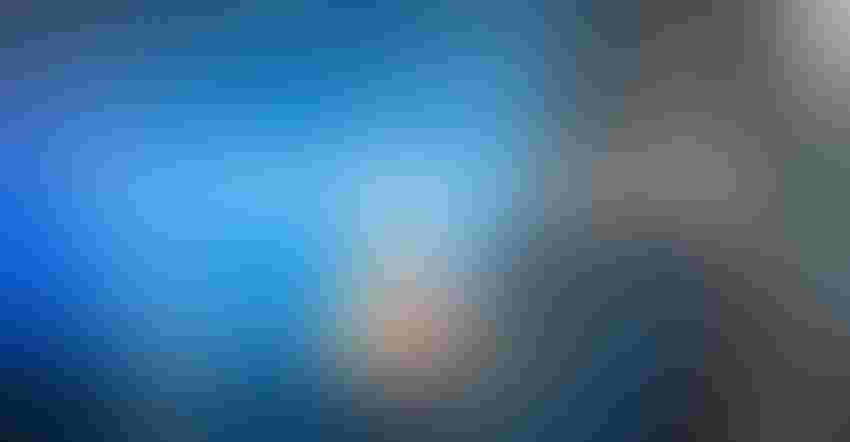 Image courtesy of Alamy/Kritchanut Onmang
Italy's RadiciGroup has acquired the engineering plastics business of India's Ester Industries Ltd. in a €35 million ($37 million) deal. The purchase was made through the RadiciGroup High Performance Polymers business area, a multinational manufacturer and supplier of engineering polymers headquartered in Gandino, Italy. Ester Industries was founded by the Singhania family in 1985 and is currently listed on the Bombay Stock  Exchange.
Besides engineering polymers, Ester Industries has a strong market presence in polyester packaging films, a business the Indian firm intends to continue and strengthen, said the news release.
In addition to High Performance Polymers, RadiciGroup has two other business areas, Specialty Chemicals and Advanced Textile Solutions. A third generation of the Radici family currently runs the company, which was founded just over 80 years ago.
"In the Indian market, a strong presence is required to react to growth opportunities in sectors with short and responsive production chains," said Maurizio Radici, Vice President and COO of RadiciGroup. "From the start, the strategy of our High Performance Polymers business area has been based on working locally in close proximity to our customers, in order to offer not only products but also prompt and efficient service near their industrial sites. Presently, the compounding business accounts for one-third of the group's total sales, and has helped make the Radici name [globally] recognized."
By operating a production plant in India, RadiciGroup can amplify its well-established commercial presence in the Indian market, added Luigi Gerolla, CEO of RadiciGroup High Performance Polymers. "This site, together with one under construction in China, is an additional building block to enlarge the group's footprint on the Asian continent and realize its growth potential. It also furthers the group's internationalization strategy," said Gerolla.
A notable supplier to the automotive sector, the High  Performance Polymers business will also become a prominent partner in the Asian market for customers in the electrical & electronics and lighting sectors as a result of this acquisition. RadiciGroup said it projects total annual sales in the Indian market to reach more than €50 million ($52.7 million).
The production site in India is slated to be operational at the beginning of 2023.
Sign up for the PlasticsToday NewsFeed newsletter.
You May Also Like
---