Will Bayer exit its polymers business?
Will Bayer exit its polymers business?
Earlier today, Bloomberg broke the news that Bayer, Europe's biggest pharmaceutical and chemicals company, is exploring a sale of its $10 billion plastics unit to focus on expanding the health business, according to people with knowledge of the matter.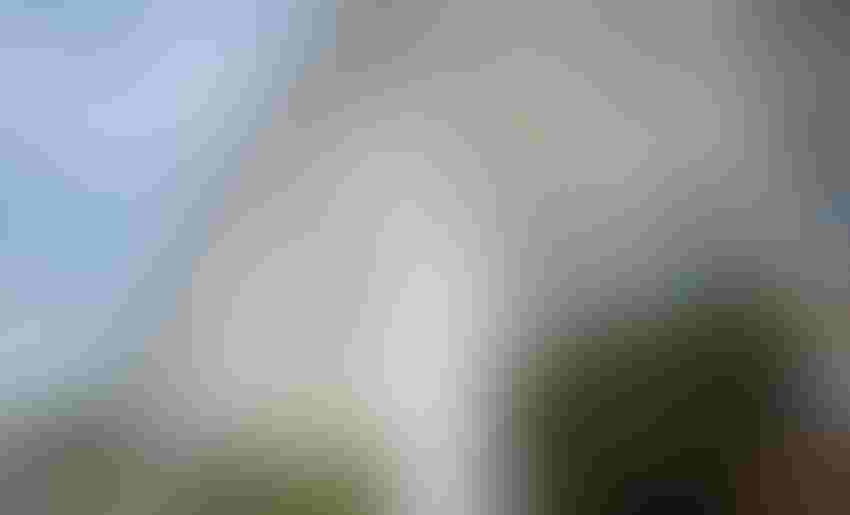 Bloomberg reported that the German company is considering the options for Bayer MaterialScience after chemicals company Evonik Industries AG showed potential interest several months ago, citing people who asked not to be identified for privacy reasons. According to Bloomberg, they said that "no final decision has been made on the plastics unit, and the Evonik considerations failed to gain traction."
The news comes just as Bayer posted its first quarter results for 2014 showing that MaterialScience, in particular, raised earnings substantially. Overall, however, 2014 started well. "Our Life Science businesses continued their dynamic development and achieved slight earnings increases despite significant negative currency effects," said Bayer CEO Marijn Dekkers. "We are confident about our business development for the rest of the year and confirm our guidance for 2014."
Sales of the Bayer Group advanced by 2.8 percent in the first quarter of 2014 to EUR 10,555 million (Q1 2013: EUR 10,266 million). Adjusted for currency and portfolio effects, business expanded by 8.4 percent. Net income climbed by 22.7 percent to EUR 1,423 million (Q1 2013: EUR 1,160 million) and core earnings per share by 14.7 percent to EUR 1.95 (Q1 2013: EUR 1.70).
MaterialScience sales increased in the first quarter by 1.0 percent to EUR 2,803 million (Q1 2013: EUR 2,775 million). "This growth was the result of significantly higher volumes in all business units and regions except Latin America/Africa/Middle East," Dekkers explained. Selling prices were below the level of the prior-year period, which exerted a negative effect.
Sales of foam raw materials -polyurethanes - improved by 6.5 percent, due to higher volumes in nearly all regions, especially North America and Asia/Pacific. Polycarbonate sales were up 2.3 percent, also as a result of higher volumes in nearly all regions.  Lower raw materials prices, mainly due to lower oil prices, led to a substantial EBITDA improvement of 79.4 percent against a weak prior-year quarter, to EUR 366 million. Higher volumes and efficiency also boosted earnings.
MaterialScience expects to increase sales in 2014 by a mid-single-digit percentage on a currency- and portfolio-adjusted basis and predicts negative currency effects of about 2 percent compared to 2013. In the second quarter of 2014, MaterialScience expects to raise sales compared to the first quarter. EBITDA before special items is likely to show a slight decrease due to scheduled maintenance shutdowns.
Sign up for the PlasticsToday NewsFeed newsletter.
You May Also Like
---