AddiFab Raises $6.3 Million in Funding Round; Moves into New HQ
AddiFab Raises $6.3 Million in Funding Round; Moves into New HQ
AddiFab's Freeform Injection Molding technology combines short lead-times, low start-up costs, and design freedom of additive manufacturing with scalability and material selection of injection molding.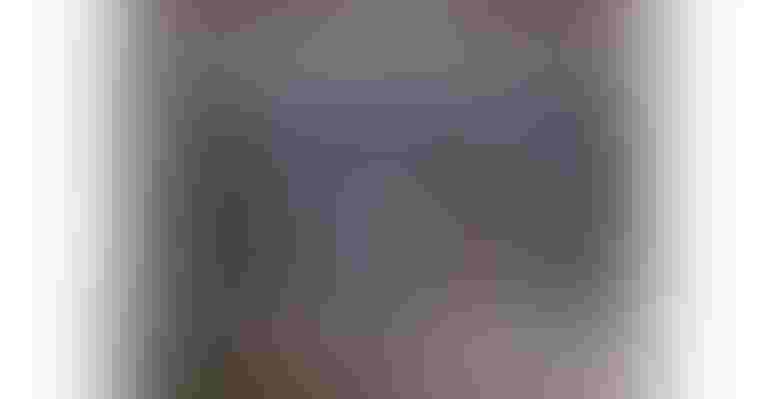 Denmark's AddiFab, the inventor of Freeform Injection Molding (FIM), announced that it has raised £4.5 million ($6.3 million) in an investment round led by private equity firm West Hill Capital that was oversubscribed by a factor of two. The investment will help AddiFab accelerate and strengthen international market expansion of FIM technology. AddiFab's US facility is located in Palo Alto, CA.
AddiFab develops industrial-grade 3D-printers, post-processing equipment, software, and materials to meet demand for better 3D-printed tooling. FIM combines the short lead-times, low start-up costs, and design freedom of additive manufacturing with the scalability and range of materials afforded by injection molding. This enables customers to dramatically shorten time to launch, increase customization, and reduce supply-chain complexity, said the company.
In 2019, AddiFab teamed up with Mitsubishi Chemical to offer FIM-as-a-Service in the US, EU, and Japan, and AddiFab is dedicated to further strengthening the presence and momentum of FIM in these and other markets. In June of last year, AddiFab and Mitsubishi Chemical Advanced Materials (MCAM) announced a strategic partnership. Chief Innovation Officer Randy White at MCAM's Mesa, AZ, facility, commented: "AddiFab's Freeform Injection Molding is already the flagship technology featured in MCAM's global rapid prototyping service. This investment allows the best prototyping technology in the industry to get even better with faster processing times and added capability to mold larger parts."
In the last 18 months, FIM has been used to transform the development of products in several demanding industries including automotive, medical devices, personal protective equipment, packaging, consumer electronics, and critical utility infrastructure. FIM has demonstrated strong capabilities in on-demand, low-volume injection molding and is emerging as the gateway to prototyping applications for recycled and other materials that are not otherwise 3D-printable, said AddiFab.
To meet increased demand, AddiFab has moved to a new and more spacious facility. The goal is to rapidly triple the number of systems that can be produced, while at the same time dramatically increasing the number of customer evaluation projects that can be carried out.
Lasse Staal, CEO and co-founder of AddiFab, said, "Freeform Injection Molding is quickly gaining acceptance as the number one 3D-printed tooling technology. Superior design freedom and unconstrained selection of materials are key factors driving adoption among injection molders. With FIM in their toolbox, molders can reduce injection-molded product time to market and cost, while raising the bar on innovation, customization, and on-demand deliveries. This funding round will enable us to speed up international roll out of Freeform Injection Molding to keep up with increasing demand in the market."
AddiFab's new headquarters, conveniently located near Copenhagen airport and the subway system and highways, offers more than twice the space for growth. "The new headquarters allows us to take support to an entirely different level," said Staal. "Whether it be extensive feasibility studies, on-site R&D projects, or deliveries of larger FIM system packages, we will be able to accommodate customer ambitions."
With fresh funding and a new headquarters, AddiFab is poised for rapid acceleration as the world moves out from under the shadow of COVID-19. "The last year has demonstrated the importance of resilient supply chains that are easy to reconfigure and fast to scale up," said Staal. "With Freeform Injection Molding, we strike an ideal balance of flexibility and scalability, and we are eager to bring this powerful platform into the hands of even more high-performing teams."
Sign up for the PlasticsToday NewsFeed newsletter.
You May Also Like
---